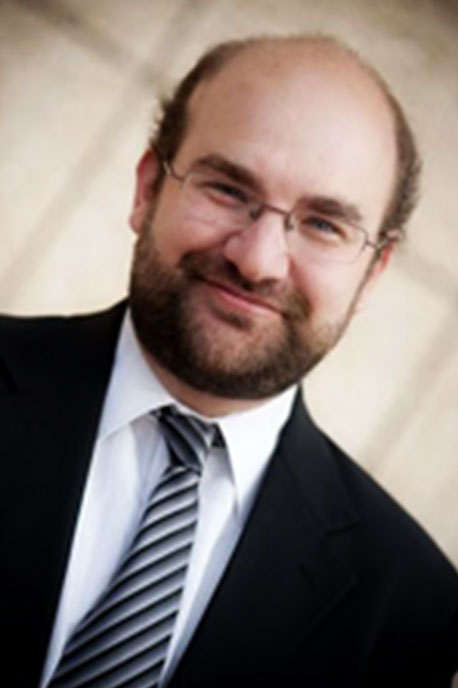 Brent Yarkin
HR Consultant
Brent Yarkin joined JorgensenHR in May 2017 as an HR Consultant. His main responsibilities include: HR technology solutions including Employee Navigator, HR, ACA, ERISA & HIPPA Compliance solutions and conducting HR & Employee Benefit Assessments.
Brent has years of experience working in e-commerce managing sales support, billing, and customer service teams. Brent received his BA in Music from UCSB and his MBA in Human Resources and Marketing from Tel Aviv University.
Brent is also a BJCP Certified Beer Judge and home brewer. He is passionate about board games, craft beer, Game of Thrones, and fantasy football.