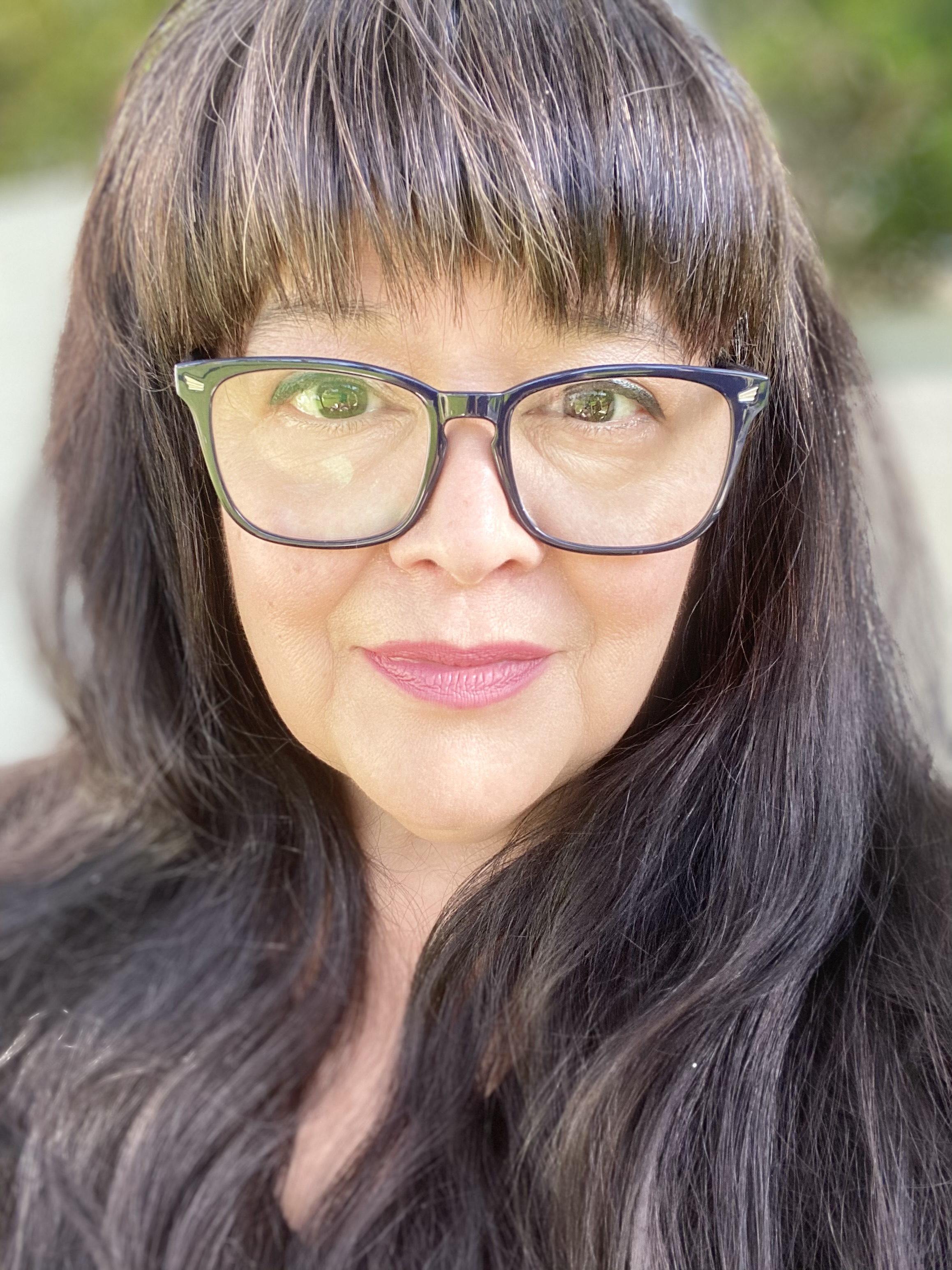 Corinna Eilerston
Senior HR Consultant
Corinna Eilertson is a senior HR professional with over 20 years of HR experience holding senior executive roles in US, Canadian and global corporations (APAC, EMEA).
With particular expertise in California's complex legislative and regulatory environment, she guides clients through their toughest people issues toward the most favorable outcomes.
She has partnered with management in the litigation of wrongful termination, discrimination, and harassment matters, as well as guided clients through workplace investigations. Using her corporate experience, she guides clients toward curing such issues at the organizational level to prevent recurring incidents.
She holds two B.S. degrees from the School of Business at California State University Long Beach in Finance, and Marketing.
When Corinna isn't keeping up to date on all things HR, you will find her at music festivals and concerts, and learning more about transcendental meditation, herbs as medicine, and trauma informed employee relations (ok, so that's HR, but she thinks it's fun).