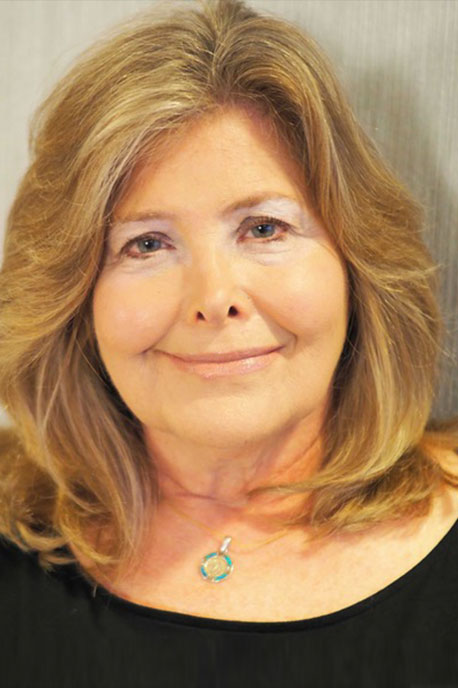 Jill Grossbard
Senior HR Consultant
Jill Grossbard joined JorgensenHR in 2016 as a Senior Human Resources Consultant focusing on employee relations, policies & procedures, and employee handbooks. She also assists clients in the BestPartner, BestCoach, and BestMentor programs, as well as conducts training programs, including Sexual Harassment Prevention.
Prior to joining JHR, Jill spent 26 years in corporate Human Resources. She was Vice President Human Resources at Thomson Elite, a division of Thomson Reuters; Senior Director of HR at IBM, formerly Candle Corporation; Manager of HR at ARCO; and held progressively more responsible HR positions at Mattel Toys for nine years culminating in support of the Girls and Activity Toys Division. She has handled work for both the profit and non-profit sectors while at JorgensenHR.
Jill holds a B.S., Summa Cum Laude, from Syracuse University and an M.S. Ed, from the University of Southern California.
Jill resides in Playa del Rey, CA with her husband, two dogs and two cats. Jill enjoys traveling, wine tasting, cooking, and trying new restaurants.