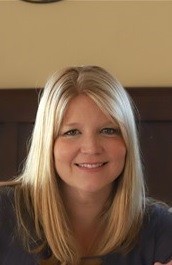 Corey Coe has over seven years' experience in Human Resources.  Ms. Coe joined JorgensenHR in June 2014.  Her main responsibilities include employee onboarding, HR Assessments, compliance and I-9 Audits.  She is in the process of completing her PHR certification.
Prior to JorgensenHR she worked in an employment law firm as a Human Resources Assistant, and at a multi-national bio-pharmaceutical company as an HR Candidate Service Representative.  
Corey spends her free time enjoying her family, watching Dodger games, camping and horseback riding.