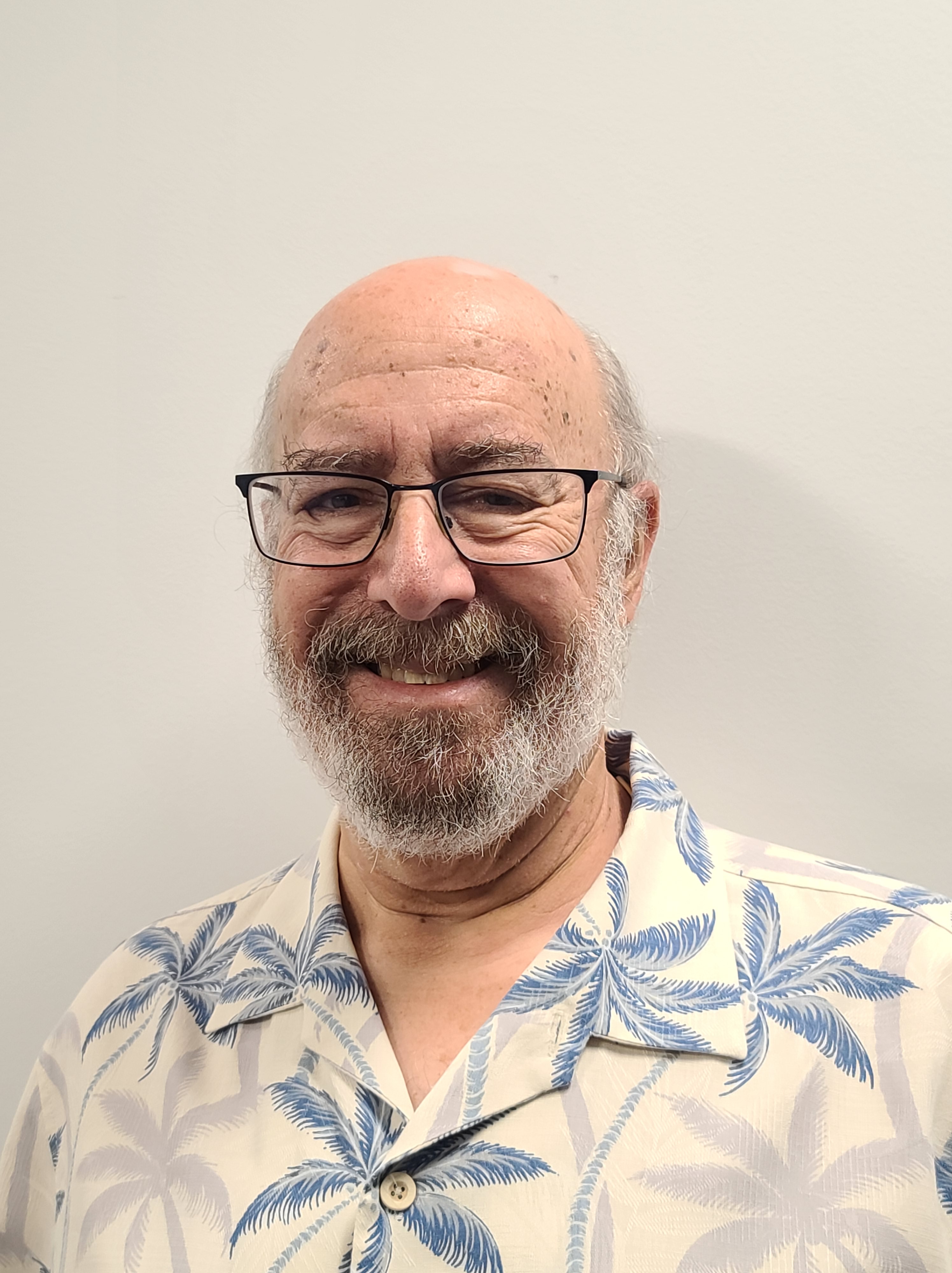 Barry S. Cohn is CEO and Chief HR Guy of JorgensenHR headquartered in Santa Clarita. He joined his wife's company Really Great Employee Benefits (RGEB) in 2000, after a 25-year career in middle market banking with Union Bank, 1st Business Bank and Imperial Bank. He led RGEB for 20 years which grew to 20 employees assisting over 450 employers before selling it to Heffernan Insurance Brokers in 2020.
Barry started a separate HR firm in 2008 and acquired JorgensenHR in 2019. In addition, he recently acquired Strategies for HR and Quad-County HR which are now divisions of JorgensenHR.
Barry serves on the board of directors Valley Industry and Commerce Association (VICA), he Valley Economic Alliance (VEA) and is Membership Chair of the Woodland Hills chapter of PIHRA. He has chaired the Executive Committee and three Light the Night Walks raising money for the Leukemia and Lymphoma Society and served on the board and executive committee of Shomrei Torah Synagogue for 8 years, UCLA Alumni Association executive committee and board of directors and the UCLA Foundation.
Barry is also a member of:
ProVisors
Jewish Business Leaders
Professionals in Human Resource Management
Society of Human Resources Management
Los Angeles Association of Health Underwriters
Leading Producers Roundtable of the National Association of Health Underwriters (NAHU)
National Human Resource Association & Ventura County Affiliate
Barry holds a bachelor's degree in economics from UCLA and an MBA from Pepperdine University.
He has also been certified by NAHU in ERISA Compliance, HIPAA Compliance, Consumer-Directed Health Plans, and Affordable Care Act, and Self-Funding.
He and his wife, Renee, reside in West Hills, CA with their goldendoodle, Mish while their 5 children are productive members of society and off the payroll.
His interests include the LA Dodgers, reading mysteries and spy novels, film noir and all types of music except opera and hip-hop.