JorgensenHR (JHR) believes that an employers' workforce is the single key to customer satisfaction, reputation, growth, profitability and the ultimate success of the company. JHR works to ensure that your employees are engaged, well-trained, and led by owners and management that are passionate about the success of the company and its employees.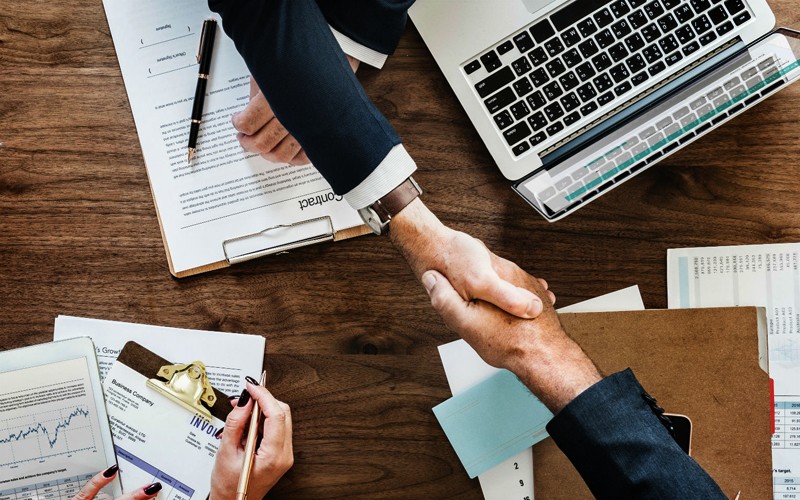 BestOutsource
BestOutsource is a "Human Resource Management Program" designed to supplement or provide complete HR management functions without the costly addition of full-time internal staff members.
BestOutsource provides complete on-site and off-site HR Management functions for small- to medium-size companies.
BestOutsource helps reduce costs and increase efficiency …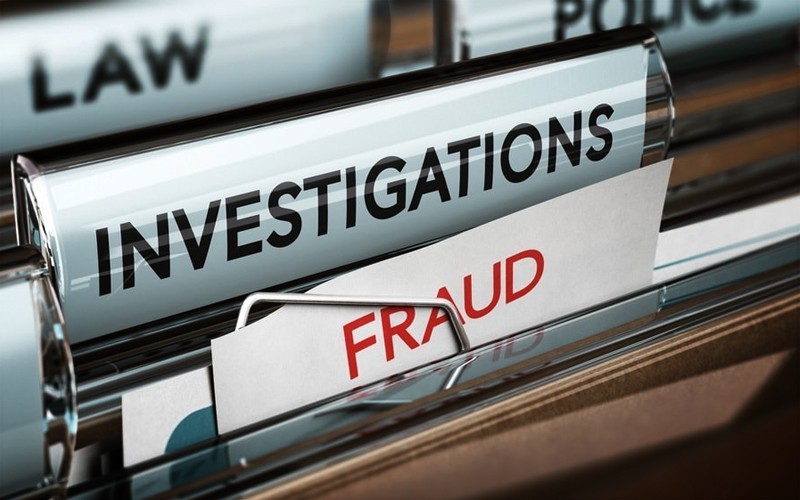 BestInvestigation
As a licensed California Private Investigation firm (License #23947), JorgensenHR will provide a targeted interview process focusing on the specific allegations. Our recommendations, over 20 years of HR & Investigative experience, set us apart from typical PI firms.
Workplace investigations can be conducted by our investigative consulting team on short notice and will ..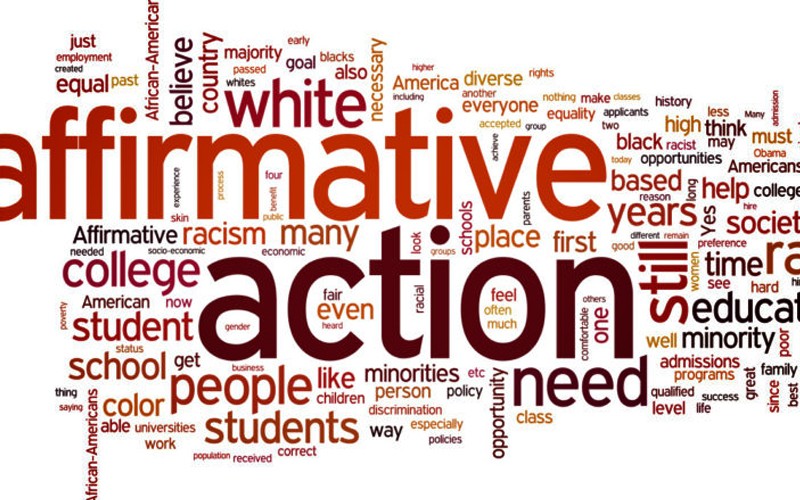 BestAAP
Do you have 50 or more employees and direct contracts with the government, or you do business with government contractors? There is a very good possibility that you are required to have an annually updated Affirmative Action Plan (AAP).
Due to the time and expertise AAPs require, it is a good idea to outsource your AAP to JorgensenHR. We can write, update or help you complete your AAP.
JorgensenHR (JHR) is your source for HR trends, information and compliance.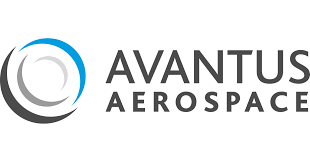 Avantus Aerospace called on Jorgenson HR when we found ourselves short of experienced HR resource in one of our LA businesses. Linda Harris scoped our requirements efficiently and was very 'can-do' about finding us the right consultant for our needs….
Avantus Aerospace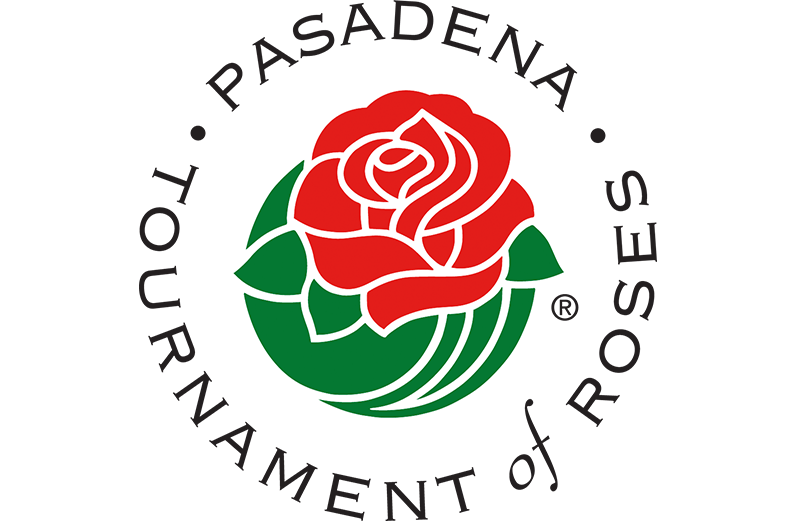 JorgensenHR has been a terrific partner of the Tournament of Roses Association for more than 15 years. Their staff ensures that we are compliant with the ever-changing human resource regulations in California, and they provide terrific support to our team members….
Tournament of Roses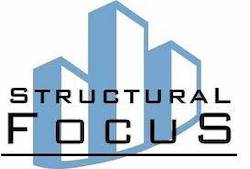 For over 20 years, we have depended on Barry's breadth of knowledge to help us negotiate the complexities of Human Resources. Barry Cohn and his team, at JorgensenHR are extremely collaborative and professional. Their responsiveness is greatly appreciated as we sometimes have a need…
Kate Cocke CFO & HR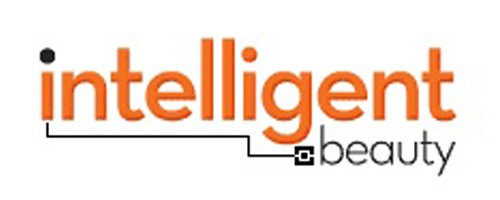 In my 14 years in Human Resources, JorgensenHR is one of the most outstanding partners I've worked with.
I have thoroughly enjoyed working with JHR. The entire JHR team is incredibly smart, creative, hardworking, organized and dependable. We are assigned a …..
Intelligent Beauty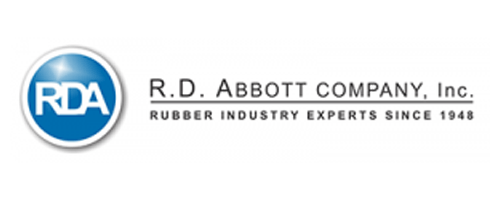 JorgensenHR is a better fit for our small company than our previous provider because they handle us more one-on-one and I don't have to be an expert in everything because they are. We only have 80 employees and our HR consultant is always very kind and…..
R.D. Abbott Company, Inc.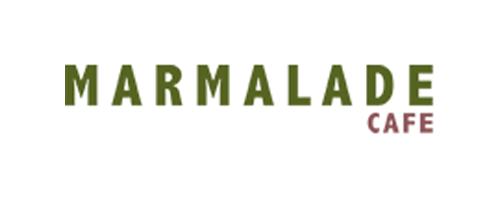 JorgensenHR is an invaluable support for our management team. They give our managers the confidence that their decisions are fair and legal. We have 500 employees and we rely on JorgensenHR expertise almost on a daily basis. They provide an objective…..
Marmalade Cafe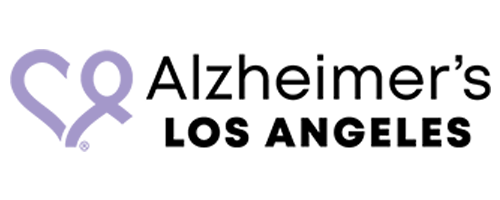 At the time our HR Director retired, we wanted to consider our human resources options, so we looked for interim services. JorgensenHR came highly recommended. They were responsive and willing to work with us as we assessed best practices and…..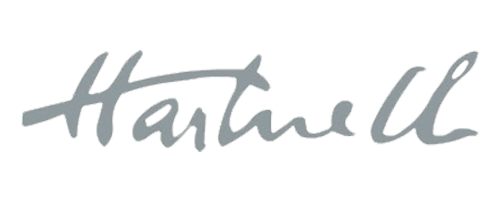 Congratulations JorgensenHR on your 36th anniversary!! I know I count on JHR to keep me informed and covered on the best policies for my company. That's a huge relief for my piece of mind and my bank account. Your attention to the details of knowing my needs and…..
Hanna Harnell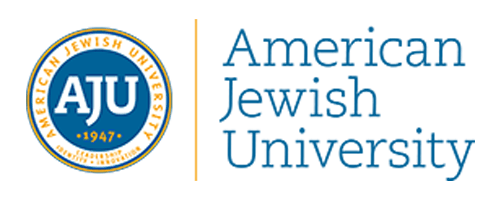 The JorgensenHR staff is always friendly, competent, thorough, and provides the University with excellent service.
JorgensenHR works within the University's budget and serve our employees well. JHR handles our new hires, enrollments, changes…..
American Jewish University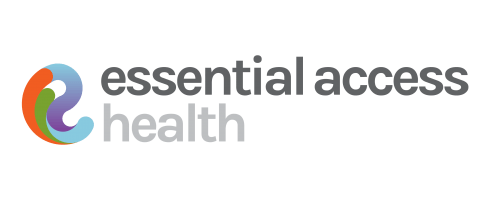 JorgensenHR has provided Essential Access Health with human resources support for the past 8 years. They have been a valuable resource and support in the areas of employee relations, staff/management training, performance management, compliance and HR…..