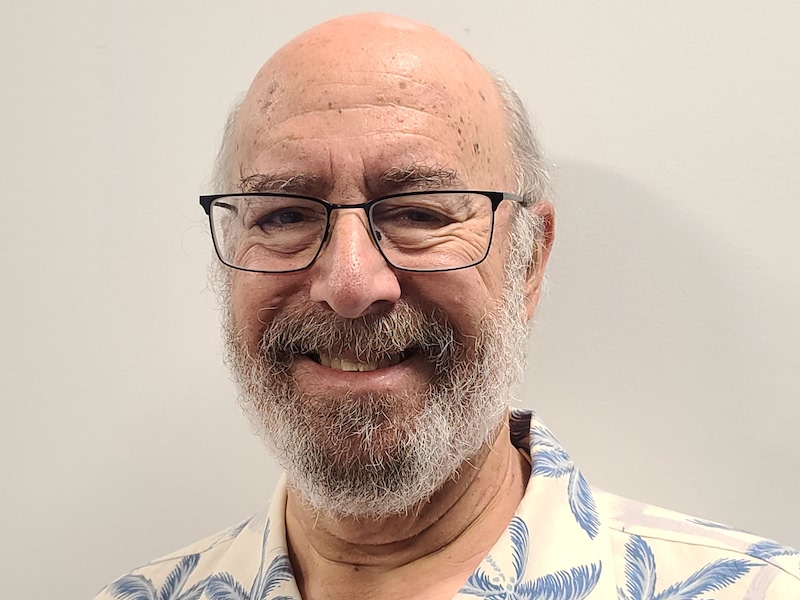 BARRY S. COHN
CEO
Barry S. Cohn is CEO and Chief HR Guy of JorgensenHR headquartered in Santa Clarita. He joined his wife's company Really Great Employee Benefits (RGEB) in 2000…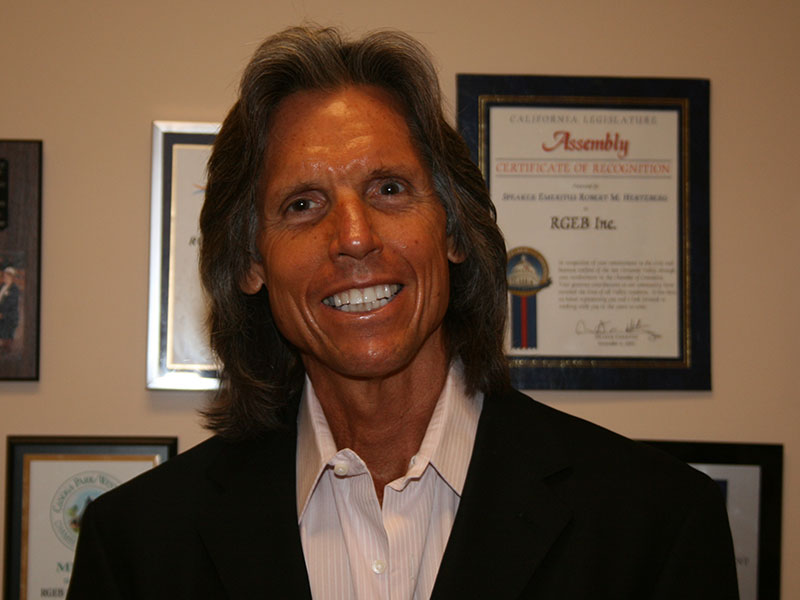 LLOYD ETTINGER
Principal
Lloyd Ettinger is a Principal of JorgensenHR overseeing large company marketing, having joined the company in 2019. Lloyd joined Really Great Employee Benefits…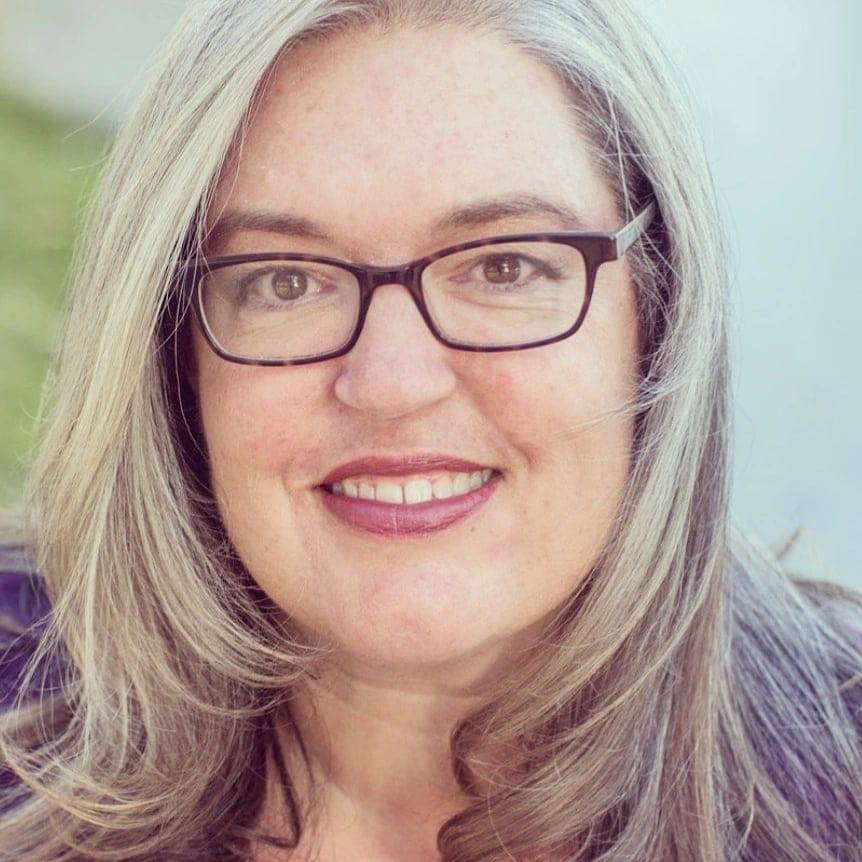 Tami Wiersma
President
Tami Wiersma is a multi-faceted Human Resources-based entrepreneur dedicated to helping business owners effectively grow, coach, and properly compensate their staff.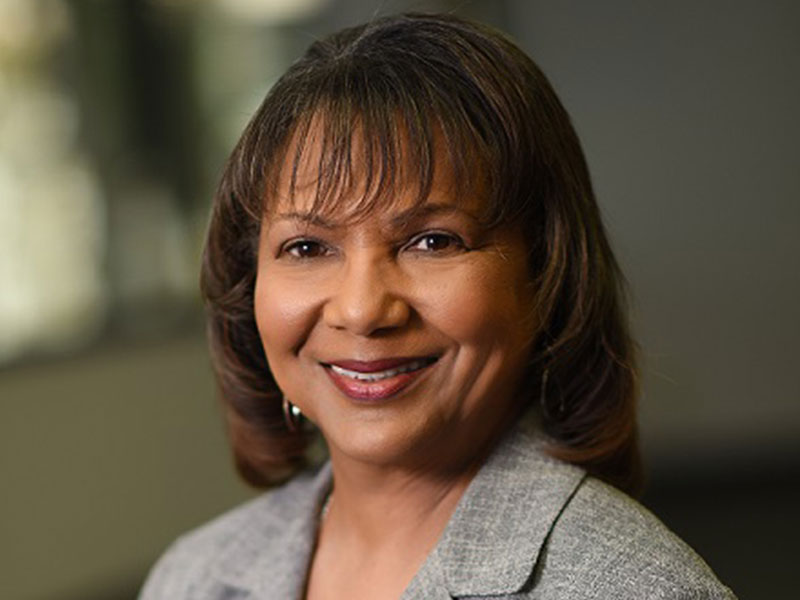 LINDA HARRIS
Executive Vice President
Linda M. Harris, Executive Vice President of JorgensenHR, began working with Karen Jorgensen in 1998, becoming a partner and later purchasing the business from Karen in 2003, when Karen retired.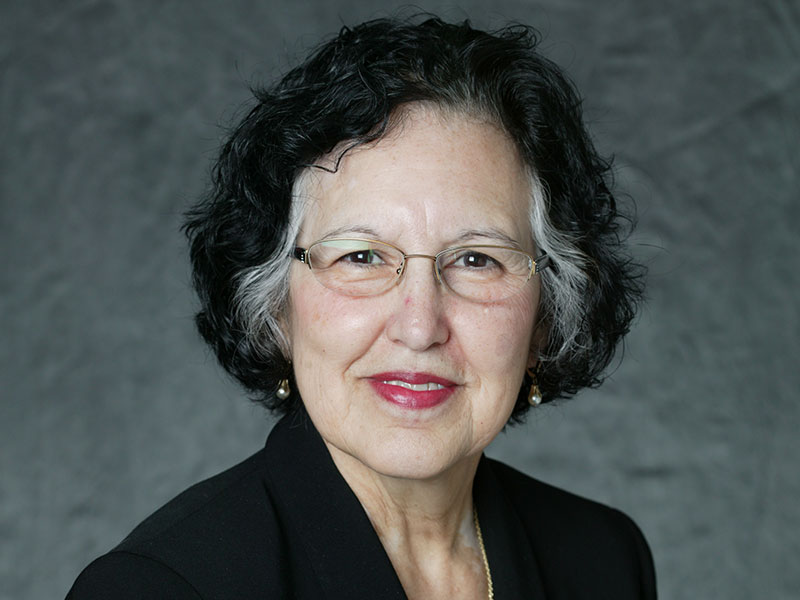 CONNIE F. CAMERON
Senior HR Consultant
Connie Cameron is a senior consultant with JorgensenHR..  Ms. Cameron has over thirty years of experience as a generalist in the field of human resources.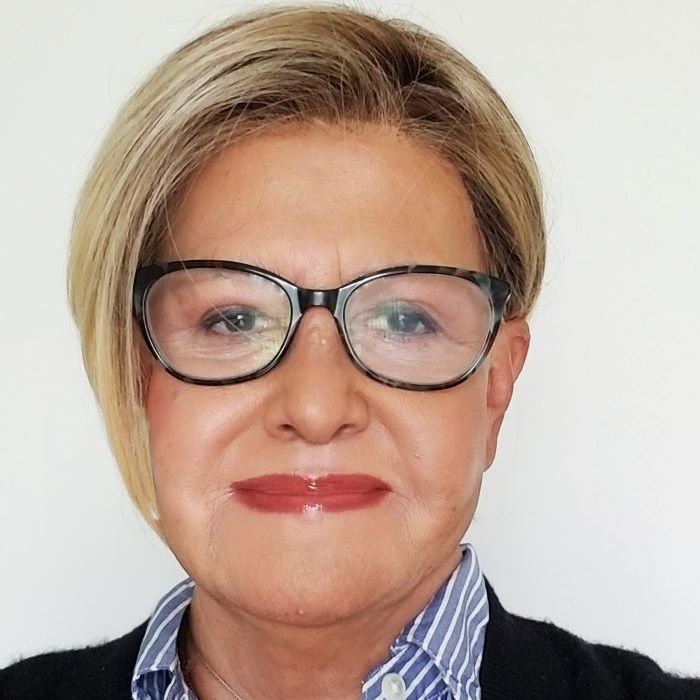 Consuelo Wilson
Senior HR Consultant
Consuelo Wilson is a Human Resources professional with over 25  years of executive experience in managing multi-state and international companies.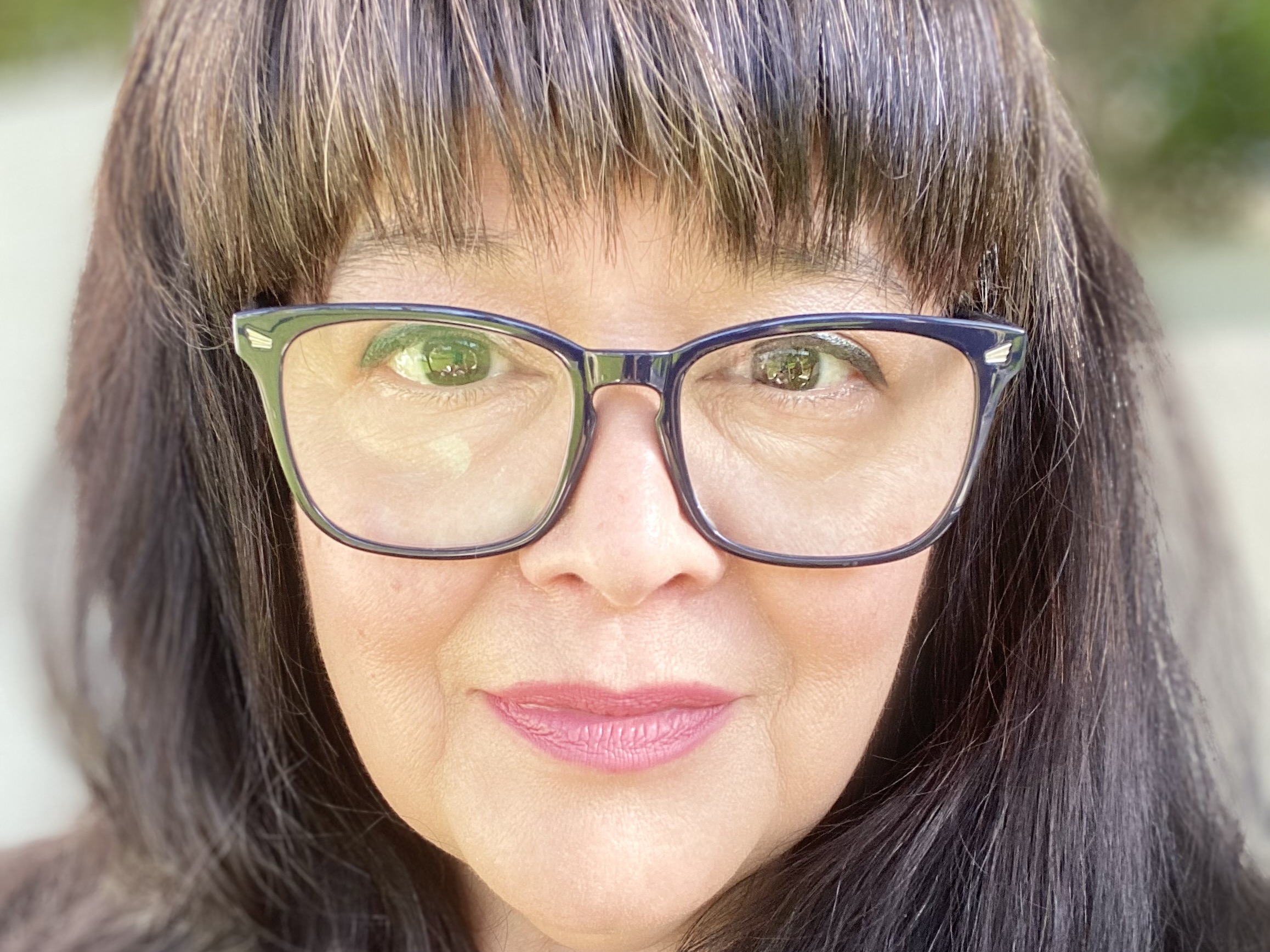 Corinna Eilertson
Senior HR Consultant
Corinna Eilertson is a senior HR professional with over 20 years of HR experience holding senior executive roles in US, Canadian and global corporations (APAC, EMEA).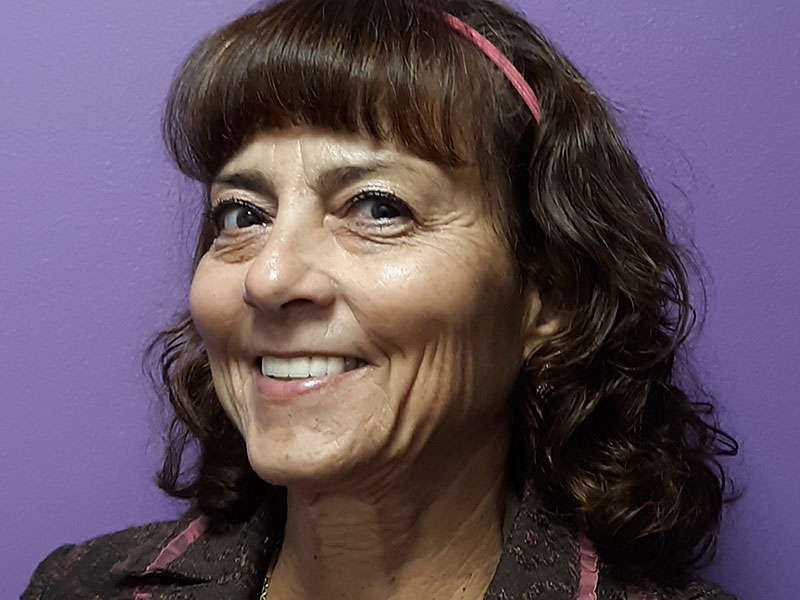 MONA STREHLER
Senior HR Consultant
Mona Strehler is a Senior Consultant at JorgensenHR (JHR) with over 35 years of in-depth experience in human resources. She has been part of the JHR team for since 2012…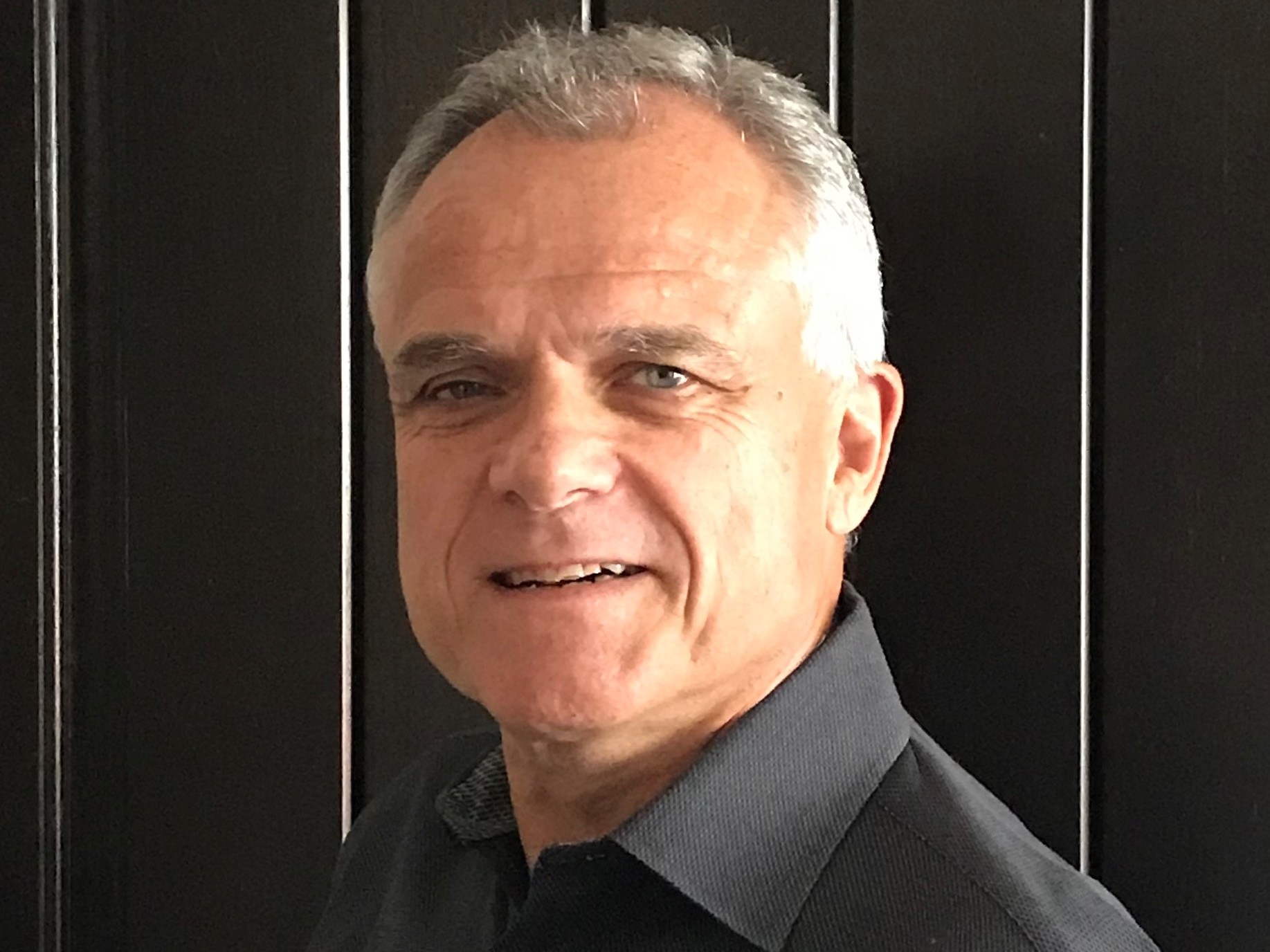 STEVE BARDER
Senior HR Consultant
Steve Barder joined JorgensenHR in May 2015 as a Senior HR Consultant. Steve has knowledge and experience in workplace investigations, HR organizational assessments…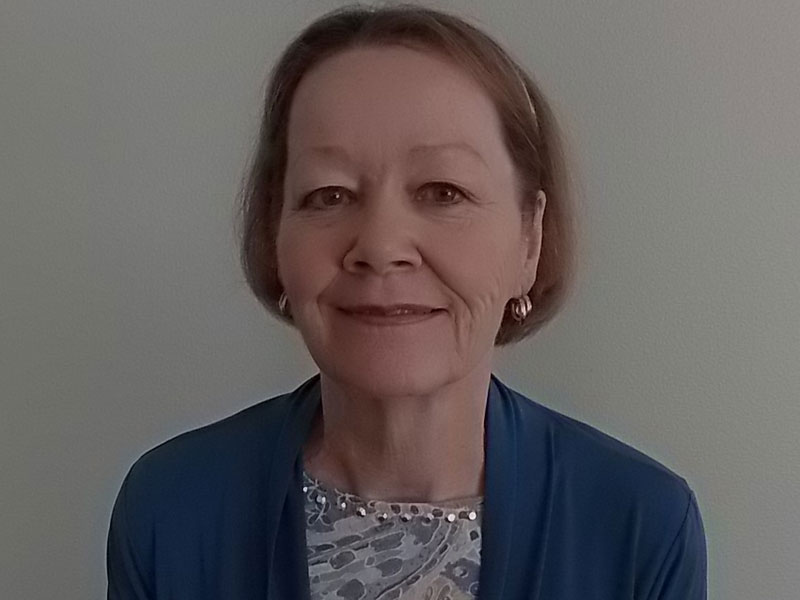 Susan Lawrence-Munger
Senior HR Consultant
Susan Lawrence-Munger has been with JorgensenHR since 1999. Susan is a Senior Consultant with expertise in the areas of compensation, job exemption…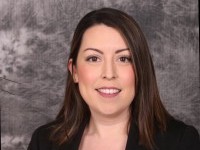 Vanessa Morales
Senior HR Consultant
Vanessa Morales, SHRM-SCP Human Resources consultant with over 15 years of experience in all areas of human resource management for California based, multi-state, and international companies.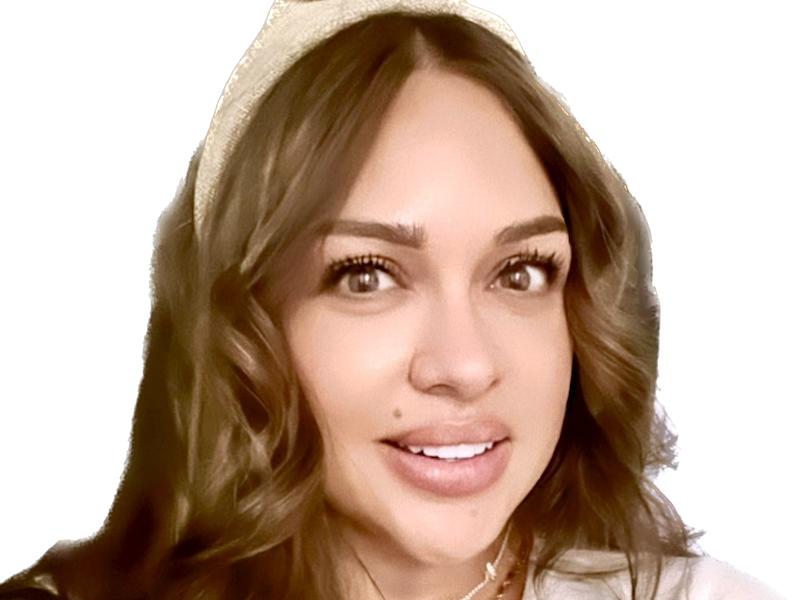 Mila Bareli
HR Consultant
Mila Bareli brings energy and a stable career in Human Resources and operations experience, combining them to channel her success in fractional and retained HR consulting.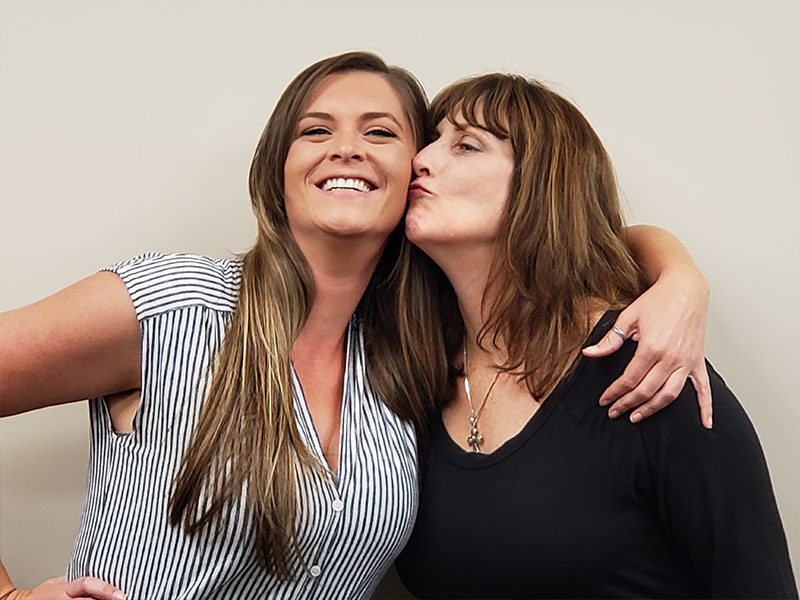 ELLIE BILLINGSLEY (Left)
HR Consultant
Ellie Billingsley is a Human Resources Consultant and has been a part of the JorgensenHR team since April 2019, starting as our Office Administrator…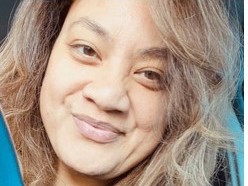 Lata Douglas
Payroll Processing
Mohelata Douglas is a highly experienced and dedicated payroll professional. "Lata" comes to JorgensenHR with a strong background in payroll spanning over 5 years…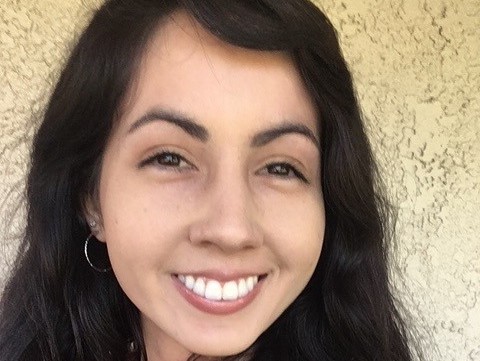 Jessica Campanotto
Admin Asst.
Jessica Campanotto is the Administrative Assistant for JorgensenHR and has been a team member since February 2023. Prior to working at JorgensenHR Jessica worked as an administrator for a background investigation division.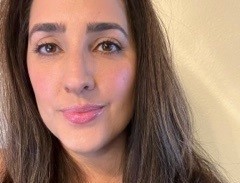 Nikola Moulton
Admin Asst.
Nikola Moulton is a Human Resource Administration professional who prides herself in her ability to provide exceptional customer service. She has experience supporting the full spectrum of HR functions…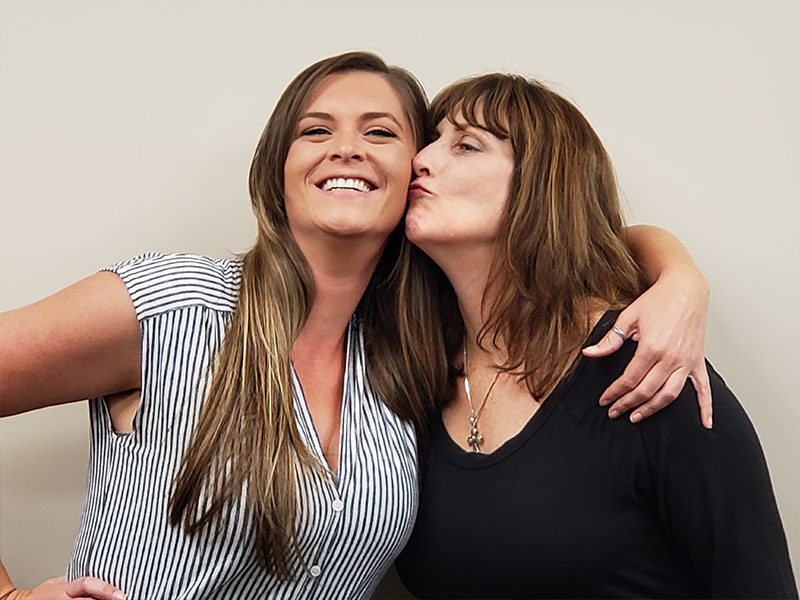 BETH HARRISON (Right)
Accounting
Beth Harrison has been part of the JorgensenHR family since 2004. She handles all the accounting and financial aspects of the business, as well as, assisting the office staff and….