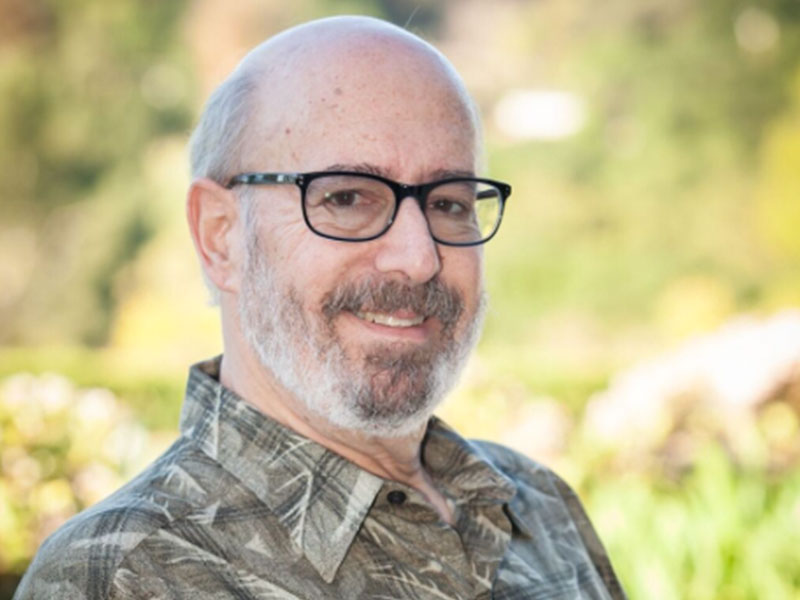 BARRY S. COHN
CEO
Barry S. Cohn is CEO of JorgensenHR headquartered in Santa Clarita. Barry serves on the board of directors Valley Industry and Commerce Association…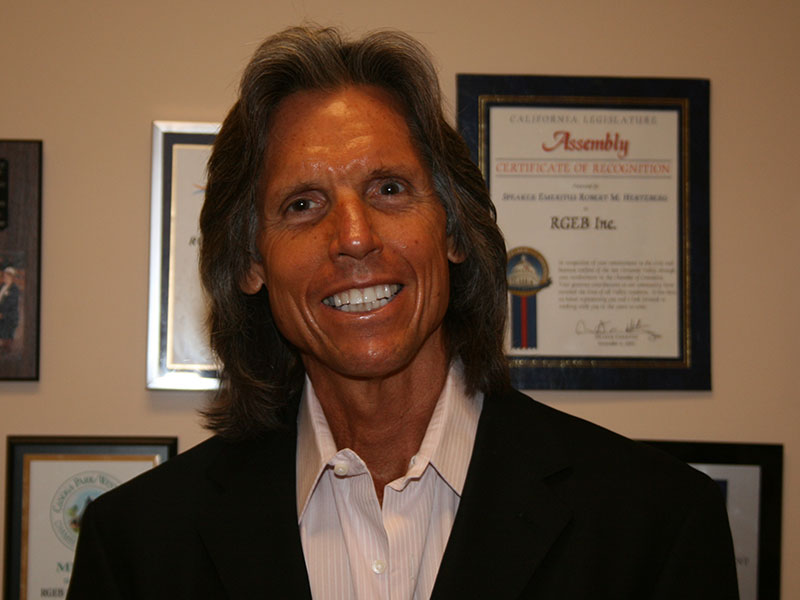 LLOYD ETTINGER
Principal
Lloyd Ettinger is a Principal of JorgensenHR overseeing large company marketing. Lloyd joined Really Great Employee Benefits, as Executive Vice President in 2001. Prior to….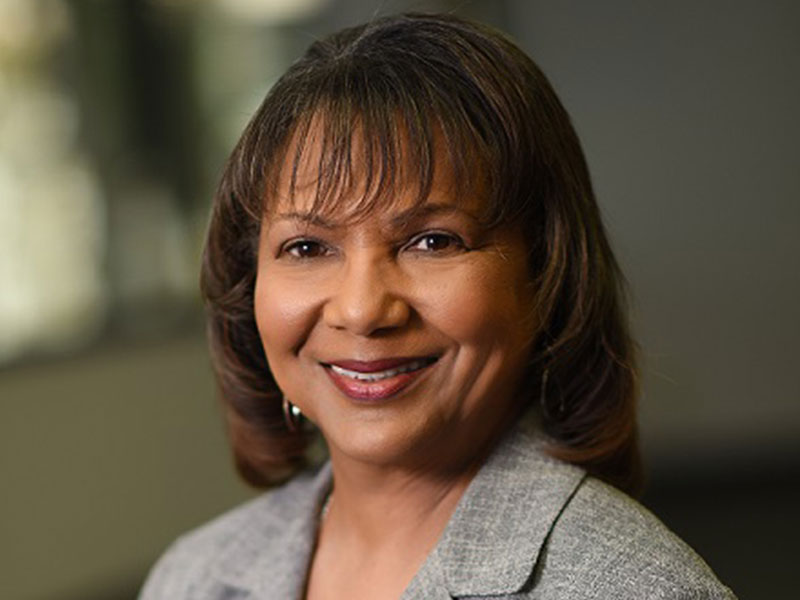 LINDA HARRIS
President
Linda M. Harris, President of JorgensenHR, began working with Karen Jorgensen in 1998, becoming a partner and later purchasing the business from Karen…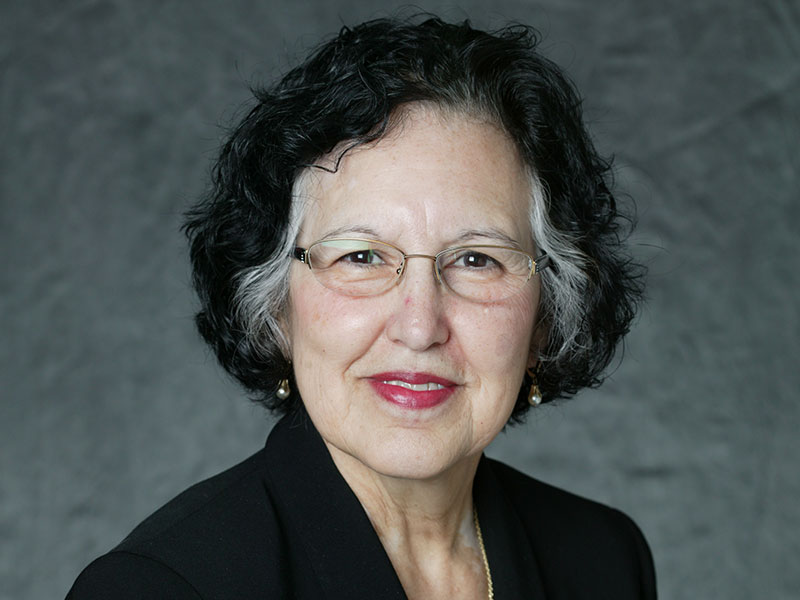 CONNIE F. CAMERON
Senior HR Consultant
Connie Cameron is a senior consultant with JorgensenHR..  Ms. Cameron has over thirty years of experience as a generalist in the field of human resources.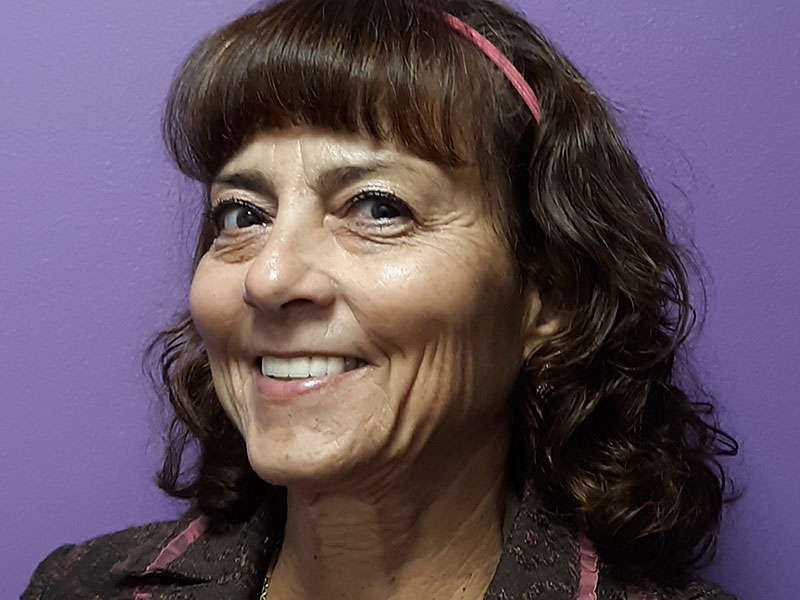 MONA STREHLER
Senior HR Consultant
Mona Strehler is a Senior Consultant at JorgensenHR (JHR) with over 35 years of in-depth experience in human resources. She has been part of the JHR team for since 2012…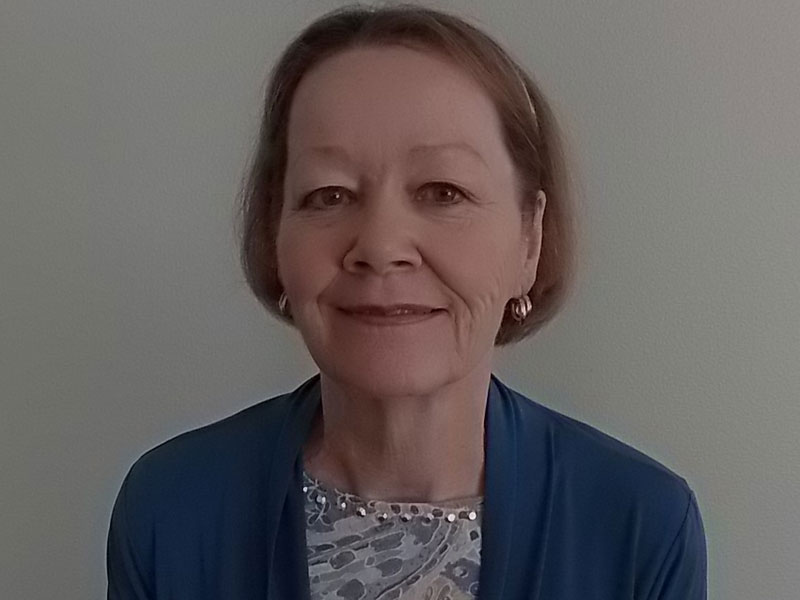 Susan Lawrence-Munger
Senior HR Consultant
Susan Lawrence-Munger has been with JorgensenHR since 1999. Susan is a Senior Consultant with expertise in the areas of compensation, job exemption…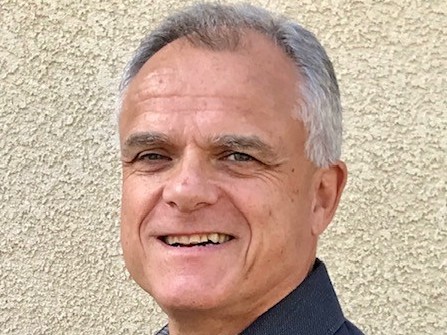 STEVE BARDER
Senior HR Consultant
Steve Barder joined JorgensenHR in May 2015 as a Senior HR Consultant. Steve has knowledge and experience in workplace investigations, HR organizational assessments…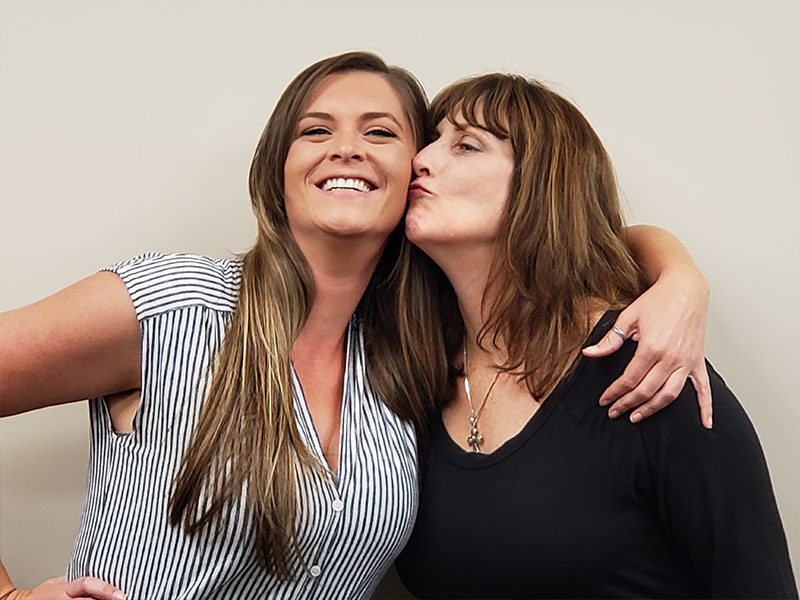 ELLIE BILLINGSLEY (Left)
Office Administrator
Ellie Billingsley is the Office Administrator of
JHR and has been a team member since April 2019. Prior to working at JorgensenHR, Ellie worked as an…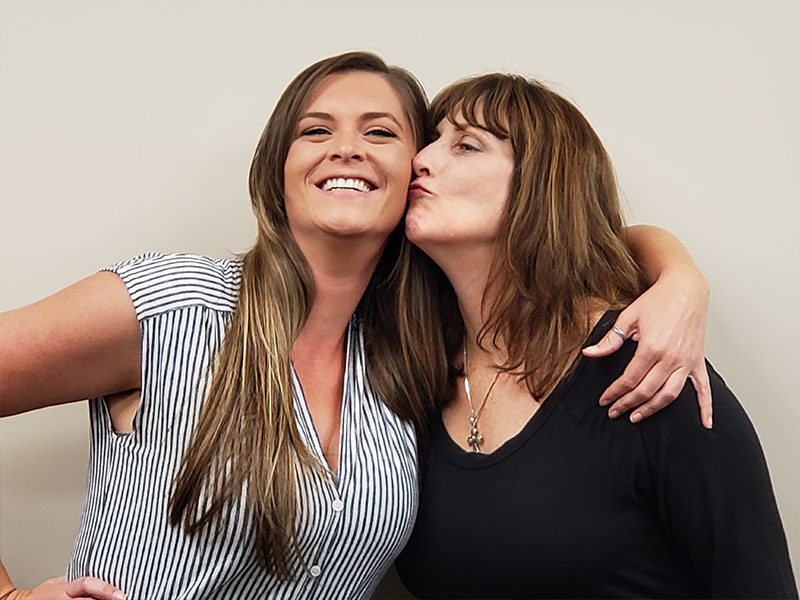 BETH HARRISON (Right)
Accounting
Beth Harrison has been part of the JorgensenHR family since 2004. She handles all the accounting and financial aspects of the business, as well as, assisting the office staff and….