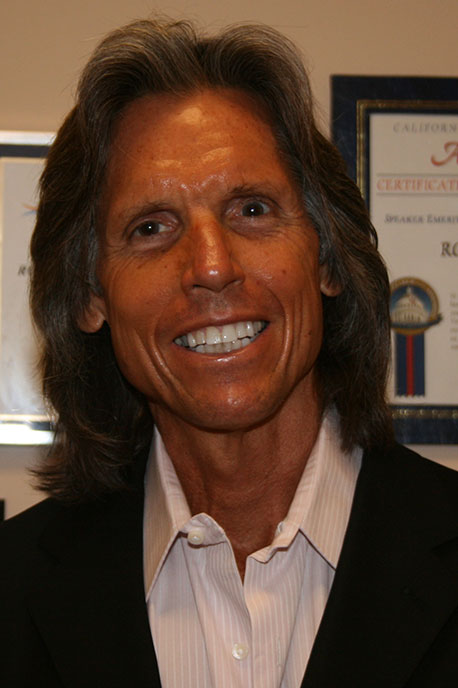 Lloyd Ettinger is a Principal of JorgensenHR overseeing large company marketing, having joined the company in 2019.
Lloyd joined Really Great Employee Benefits, as Executive Vice President in 2001. Prior to joining RGEB he was Senior Vice President of MDM Associates and Gallagher Benefit Services.
Lloyd was in charge of the Employee Benefits Department at MDM Associates for 11 years focusing primarily on large companies with 100 to 2,000 employees. He built the department into one of the leading large group employee benefit brokers in Southern California until MDM Associates was acquired by Arthur J. Gallagher in 1998. He remained with Gallagher for 3 years integrating the MDM Associates employee benefit business with Gallagher's San Fernando Valley and two LA offices.
Prior to joining MDM Associates he oversaw employee benefits for 10 years at Hoffman Brown, a leading property and casualty insurance brokerage.
Lloyd holds a bachelor's degree from the University of Southern California (USC).
Lloyd resides with his wife Lucy in Malibu and on the island of Maui. Lloyd and Lucy are blessed with Kelly, Brian, Seth and Peter who keep them stimulated. He has a passion for anything USC.