Are your managers and supervisors ready for the changing employee landscape?
Do you need help in preparing them for today's employee relations?
BestSkills
is a "Management Training Program" designed to improve your managers' leadership and communication skill sets. At JorgensenHR, our
BestSkills
training programs teach team building, motivational techniques, and guide management through the complexities of harassment.
1. Custom Skill-Building Modules. BestSkills is a modular-oriented training program designed to immediately improve people management skills. Practical, hands-on supervisory skills are developed in the following critical areas:
Effective Communication
Difficult Employees
Motivation
Termination
Managing Change
Employment Law
Interviewing & Hiring
Performance Reviews
Diversity/Respect and sensitivity in the workplace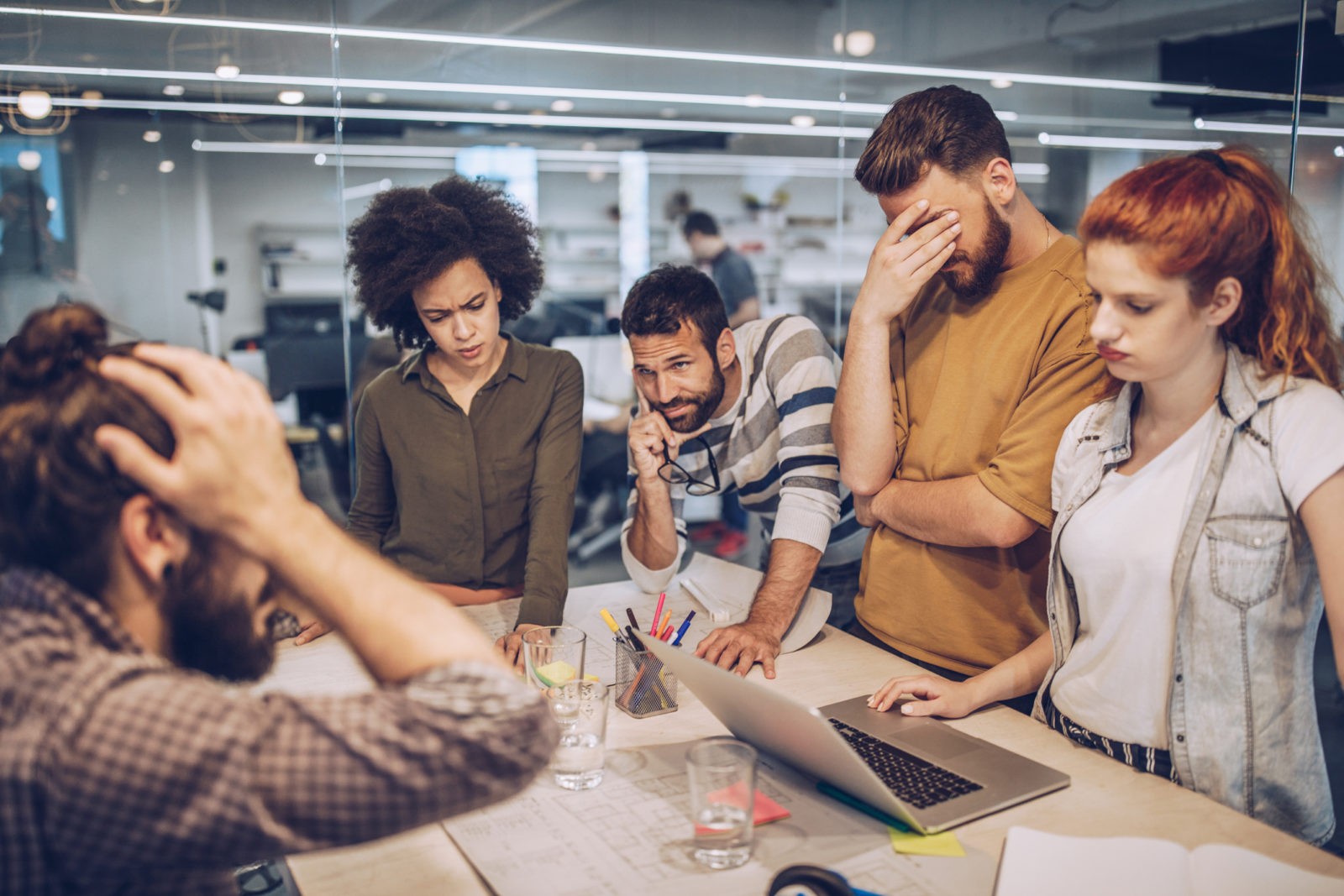 2. Enhanced Teaching Materials.
JorgensenHR has spent 13 years developing and enhancing the unique set of teaching materials provided to managers in training. These materials are designed to be particularly effective in companies where employees and managers are promoted from within the ranks. As a result, many of them do not have the base-line coaching skills necessary to promote effective hiring and discipline.
3. Interactive, Case Study Learning. BestSkills workshops are focused on pre-agreed skill sets, which include role-playing, case study participation, and other kinds of group activities to ensure that successful adult learning is accomplished.