Do you need Human Resources assistance on an occasional basis?
Are your polices & procedures up to date?
Are you in compliance with Labor Law?
BestPolicy
is a "Company Policy Administration Program" designed to improve your written policy communications to employees.
BestPolicy
sets company policy standards so that these policies are administered fairly and consistently across all departments and levels.
BestPolicy
also provides the tools your company requires to stay in compliance with all relevant laws and regulations.
1. "Turn-Key" Administrative Tools – BestPolicy customizes the appropriate administrative tools based on company size, industry, employee attitudes, existing corporate culture, and government regulation:
Employee Handbooks
Documentation Guides
Affirmative Action Plans
Policy & Procedures Manuals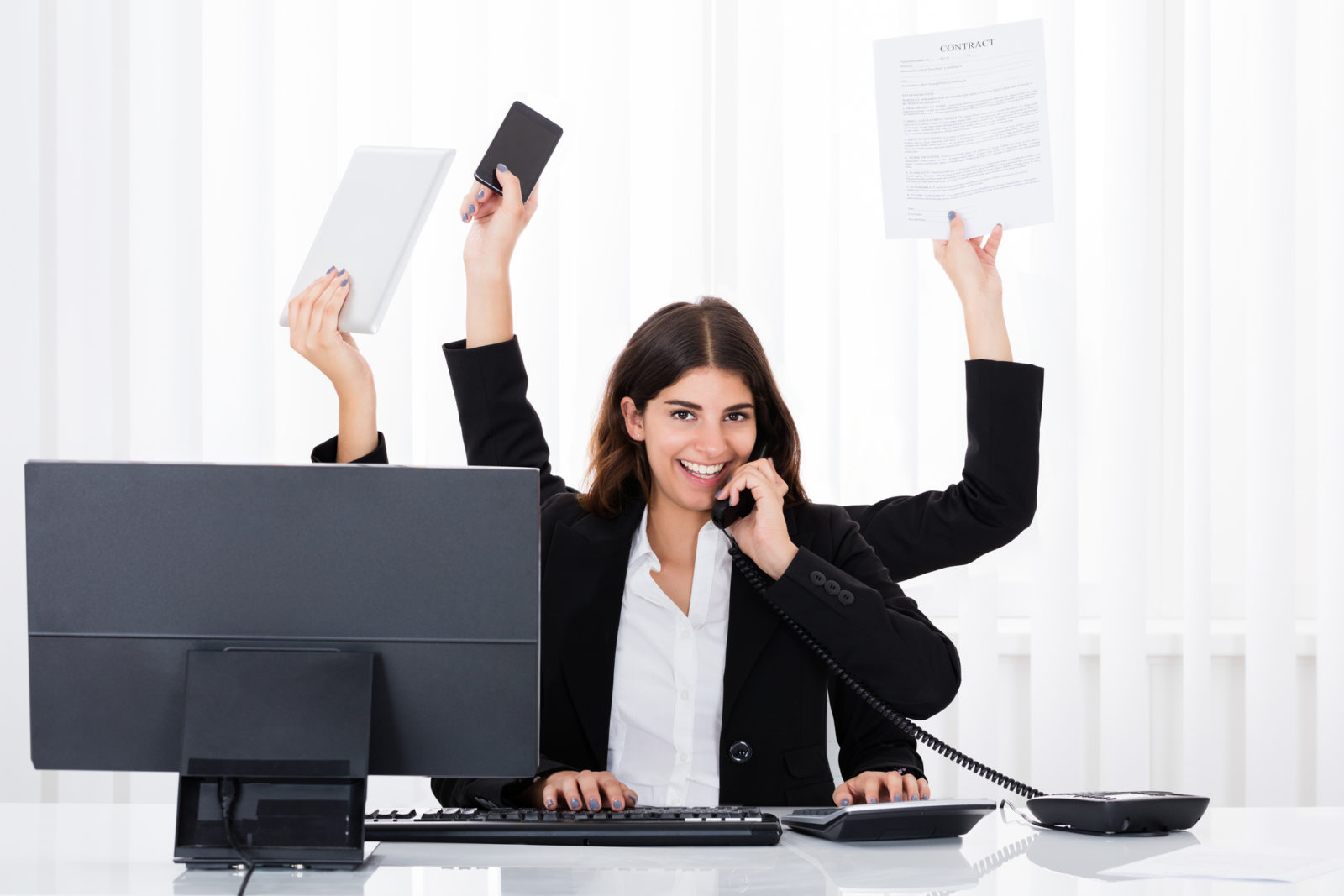 2. Policy Training Program – BestPolicy
will assist your company in communicating and implementing new policies and will train your staff to use these policies and procedures effectively. JorgensenHR consultants save you time and money thanks to their years of experience working with specific policies, procedure preparation and various policy communication issues.
3. Compliance & Protective Documentation – BestPolicy provides a full-time staff of experienced employee-related policy and procedure experts, clerical support and computer specialists. All of whom are dedicated to helping your company develop protective documentation for specific employee-related problems and to assist quickly and effectively in the compliance of employment laws and regulations.