Are you functioning without an experienced HR practitioner?
Do you want to improve your HR functions without hiring a full-time employee?
BestOutsource
is a "Human Resource Management Program" designed to supplement or provide complete HR management functions without the costly addition of full-time internal staff members.
BestOutsource provides complete on-site and off-site HR Management functions for small- to medium-size companies.
BestOutsource helps reduce costs and increase efficiency by providing the experience and expertise on an as-needed basis to your organization and specific to the individual requirements of client companies.
These programs may include a variety of management assistance and custom HR tools such as the following:
Affirmative Action Plans
Coaching
Compensation
Compliance with City, County, State & Federal Labor Laws
Employee Handbooks
Employee Relations
Interviewing
Recruitment
Performance Review
Policy & Procedures & Manuals
Training
Workplace Harassment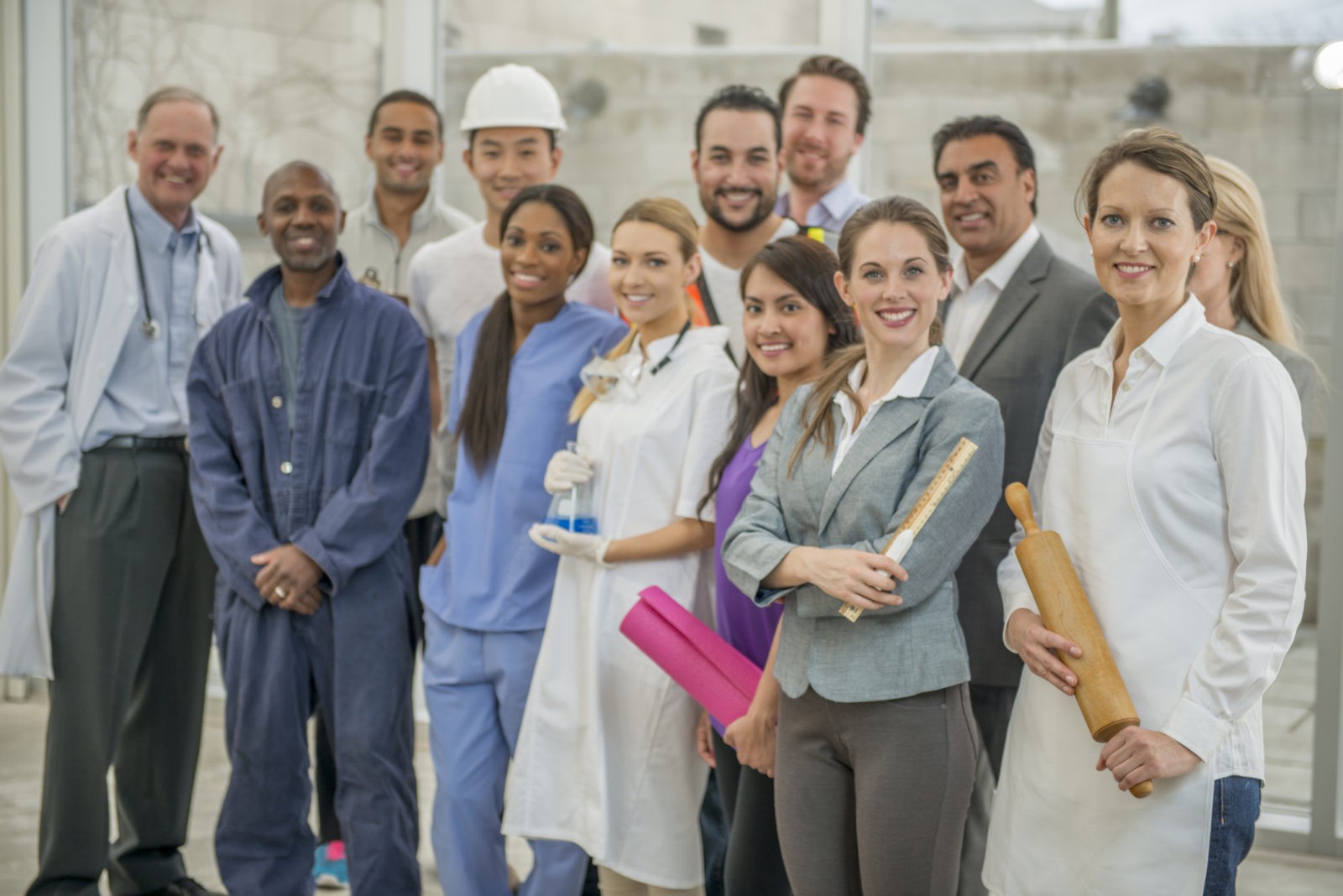 JorgensenHR is up-to-speed in a minimum amount of time thanks to its full-time staff of experienced, employee-relations consultants. As a team, we quickly evaluate a client's HR situation and respond accordingly with our expertise to address the specific needs of each client company.