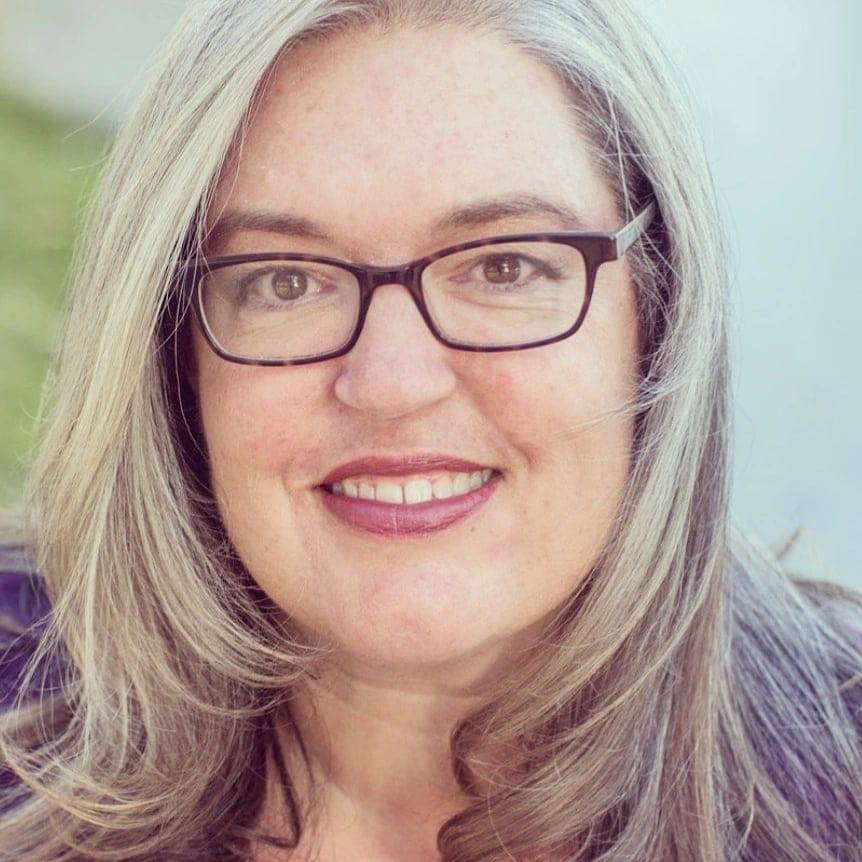 Tami Wiersma is a multi-faceted Human Resources-based entrepreneur dedicated to helping business owners effectively grow, coach, and properly compensate their staff.  Her goal is to protect the business owner and their bottom line from employment-related claims by first supporting and managing the staff in a proactive, friendly, and compliant manner. 
Tami began her consultant management career at JorgensenHR in the late 1990s under the then-owner/President Linda Harris.  She took over the reigns from Ms. Harris in early 2023 as President and minority owner of JorgensenHR.
Ms. Wiersma holds a degree in Business Management with an emphasis in Human Resources. She maintains a Senior Professional in Human Resources (SPHR) certification, as well as a Paralegal certification from UCLA and a Mediator certification from CSUDH. 
She uses her experience and education as a fractional and retained HR Consultant, paralegal, mediator, and investigator to guide her clients through compliance, policy, employee relations, payroll, and wage and hour compliance.
Tami currently lives in Orange County, CA, with her husband, 2 sets of teenaged twin girls, and 4 exotic rescue kitties. In her spare time (who's kidding who…she has no spare time!), if she can find a free evening, she enjoys catching a live music show or watching ice hockey.