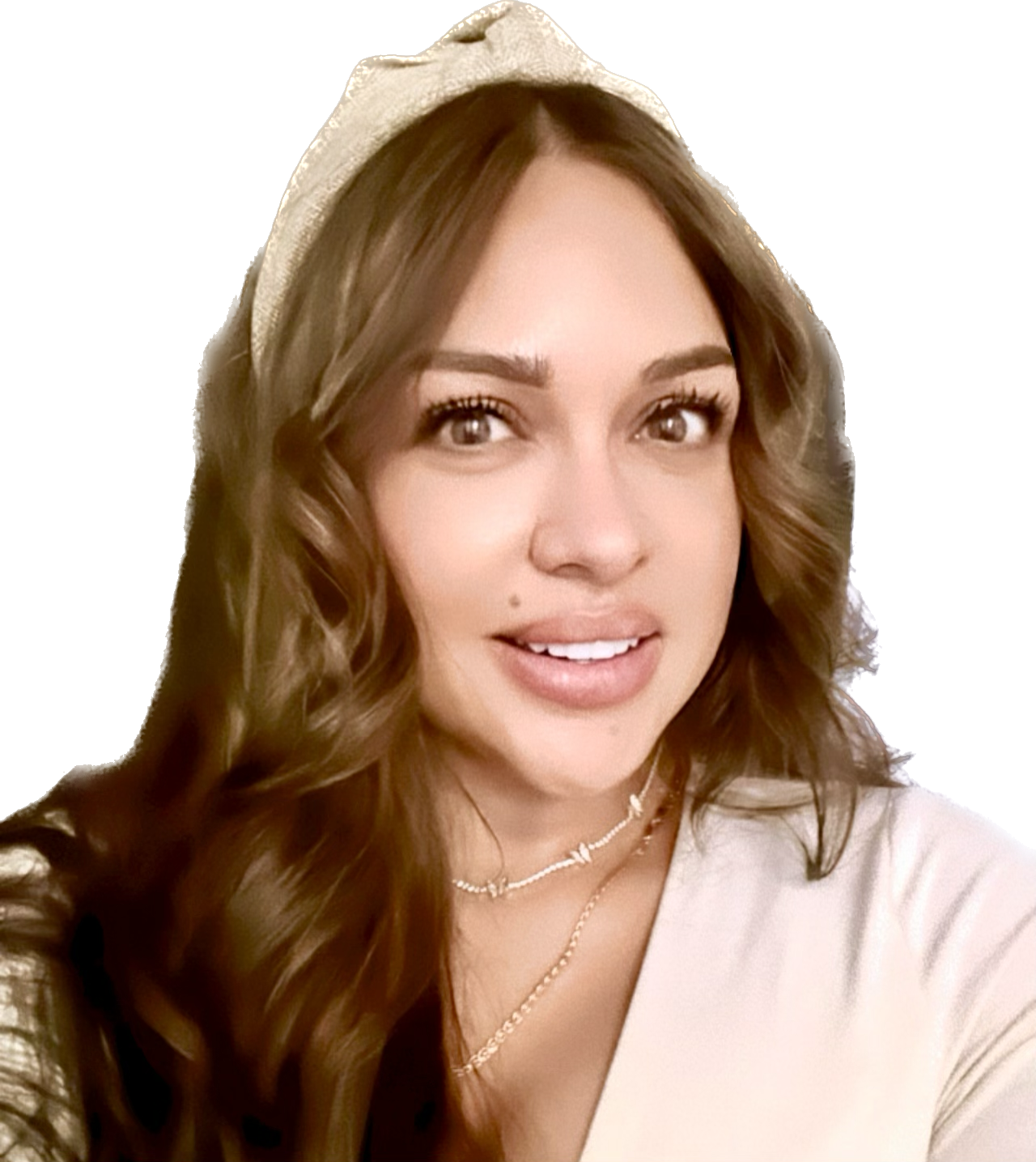 Mila Bareli
HR Consultant
Mila Bareli brings energy and a stable career in Human Resources and operations experience, combining them to channel her success in fractional and retained HR consulting. Mila has been a hands-on bilingual (Spanish) HR professional for the past decade, directly responsible for employee relations and growth, HRIS Integration, planning and analysis of organizational needs and structure, and acting as an agent for change and culture improvement. 
Her background includes several years in each role: Senior HR Manager to C-Suite executives at the LA Times, HR Operations Manager for Warnaco Group, and Sr HR Manager for Anova Transport.
Mila holds a Bachelor's degree in Business Management with a concentration in Human Resources from University of Phoenix and is currently pursuing a master's degree in Business Administration from the University in Texas. She is a member of Society for Human Resource Management. 
Mila lives in South Bay, in Southern CA, and is passionate about traveling and creating memories with her family.