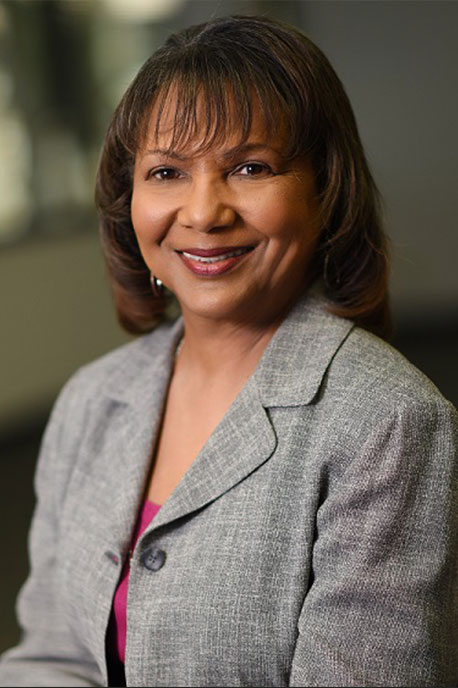 Linda M. Harris
President
Linda M. Harris, President of JorgensenHR, began working with Karen Jorgensen in 1998, becoming a partner and later purchasing the business from Karen in 2003, when Karen retired. She has over 40 years of human resources experience including 20 years as Vice President of Human Resources at Coast Federal Bank.
In addition to her human resources background, Linda is a California Licensed Private Investigator (License #23947) specializing in Workplace Investigations surrounding Sexual Harassment, Hostile Work Environment and Discrimination.
Linda has a bachelor's degree in Business from the University of Redlands.  She taught Compensation and Incentive Plan Design for six years at Cal State University Northridge, School of Extended Learning and has served on numerous Boards and Community Advisory Groups.
Linda is a past recipient of the San Fernando Valley Business Journal's Best Business Leader Award and was a nominee for the Top Human Resources Award.
In her free time, Linda enjoys cruising everywhere! Say cruise and she's ready!