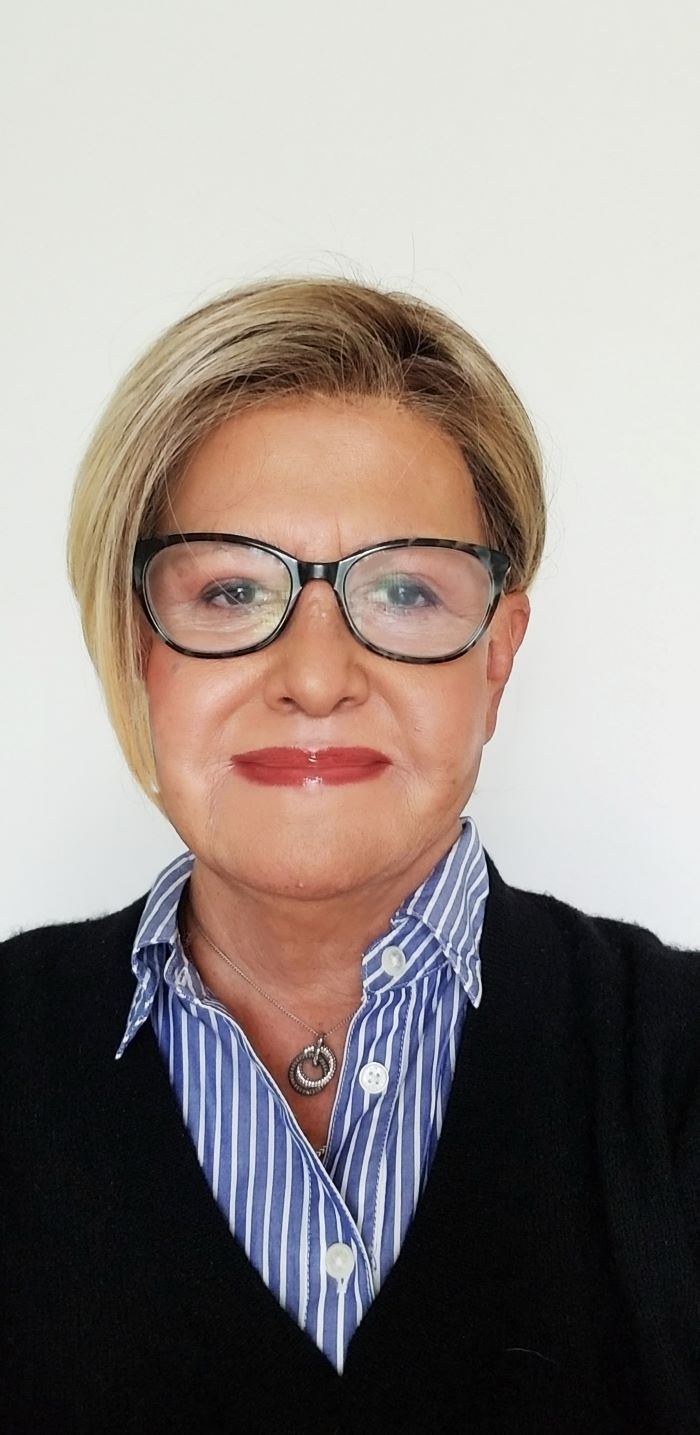 Consuelo Wilson
Senior HR Consultant
Consuelo Wilson is a Human Resources professional with over 25  years of executive experience in managing multi-state and international companies. Previously served as International Vice President of Human Resources and Administration, dealing with fast pace expanding companies in the Aircraft and Dental industries. Possesses solid knowledge of State and Federal Labor Laws, and procedures to ensure compliance and avoid company liability. Successful in representing companies in employee affairs with the Labor Board, Employment Development Department and Workers Compensation. Implementation and updates according to changes in labor law of employee handbooks, sexual harassment, disciplinary issues, and investigations. Managed drug programs according to the FAA, Diversity talent acquisition, staff coaching, mentoring and managing of human resources staff. Benefits experience in negotiating employee compensation, health insurance, and 401(k) plans. Partnering with executive teams realigned compensation programs and recruiting strategies. She holds a Bachelor of Arts in Psychology, Universidad Javeriana – Bogota, Colombia and attended UCLA Human Resources Management Program. Consuelo is a member of Professionals in Human Resources (PHIRA), Society for Human Resources (SHRM) and Volunteers with the Red Cross. She is  fluent in English and Spanish.
Representative Projects:
Sexual Harassment and other workplace investigations.
Executive coaching, culture changes, employee communication plans.
Trained managers on management of Sexual Harassment complaints, disciplinary issues, performance, safety.
Developed job descriptions and revised according to company's business changes.
Negotiation of Worker's Compensation and Health plans to comply with ACA.
Developed training programs in partnership with Valley College and the city of Los Angeles to train aircraft mechanics.
Implementation of International labor unions.
Implemented CT Pat (Customs Partnership Against Terrorism) program). Maintained program, conducted yearly training, compliance and oversaw audits locally and overseas.
Due Diligence for acquisitions and mergers.
Orchestration of business and/or facility closures, including WARN Act compliance, employee communication plans, severance package design, and employee terminations.
Development of policies and procedures designed to drive organizational goals.
Preparation and oversight during DOL, workers compensation, Osha, FDA, FAA Drug Programs and Office of Wage Standards compliance audits.
Oversaw implementation of ADP Workforce payroll system.
Administration of Leave of Absence programs and COBRA
Supervisor training.
Employee benefit, compensation packages, and personnel policies to align Human Resources with business strategies.
Human Resources audits to assure compliance with laws and regulations.