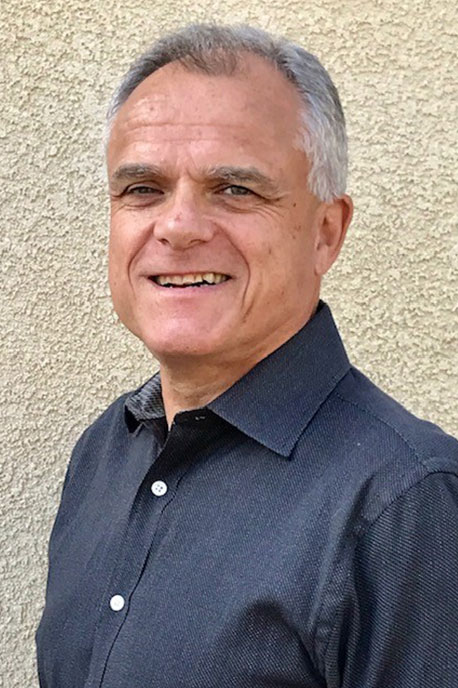 Steve Barder
Senior HR Consultant
Steve Barder joined JorgensenHR in May 2015 as a Senior HR Consultant. Steve has knowledge and experience in workplace investigations, HR organizational assessments, business coaching, management development and compensation and performance management.
Prior to joining JorgensenHR, Steve was Corporate Director of HR for Jacobs Engineering from 2006 to 2014, and earlier was Executive Director of HR for Cardinal Health and HR Director at Cigna Healthcare of California. Steve also held HR management positions at NovaCare and Glendale Federal Bank.
Steve has his degree in Business Administration from the University of Westminster in London, England.
Steve is an avid golfer and loves to travel.