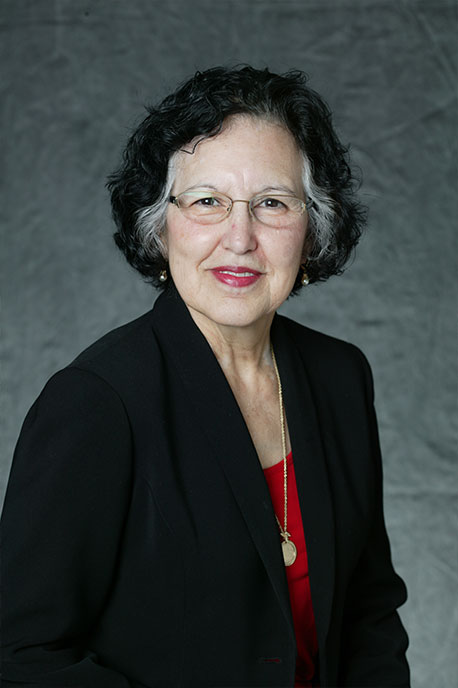 Connie F. Cameron
Senior HR Consultant
Connie Cameron is a senior consultant with JorgensenHR.. Ms. Cameron has over thirty years of experience as a generalist in the field of human resources.
Prior to joining the JorgensenHR team, Ms. Cameron served as Human Resources Director for an escrow/title settlement company directing all of the activities of the Human Resources Department for 750 employees in 12 states.
Ms. Cameron also served as Human Resources Director for a plastics manufacturing company with over 400 employees. She managed all aspects of Human Resources, in both English and Spanish.
Ms. Cameron also served as Human Resources Manager for Coast Federal Bank, a financial institution with 2,000 employees. She was responsible for Affirmative Action, Employment and Employee Relations. In this capacity, Ms. Cameron interacted effectively with regulatory agencies such as the Department of Fair Employment and Housing and the Equal Employment Opportunity Commission, and she was instrumental in successfully resolving both internal and external problems and complaints for the bank.
Ms. Cameron has been responsible for employee relations, training and development, workers' compensation, benefits, and regulatory compliance. She also handles recruiting, creates and develops employee handbooks, affirmative action plans and job descriptions, as well as human resources/administrative policies and procedure manuals, both in English and Spanish. Ms. Cameron is "in-demand" and is often found onsite at client locations involved with training sessions and conducting investigations.
Ms. Cameron has participated in many professional and community organizations including Professionals in Human Resources Association, California League of Financial Institutions, Institute of Financial Education. She attended Los Angeles Mission College, Valley College and Cal State Northridge.