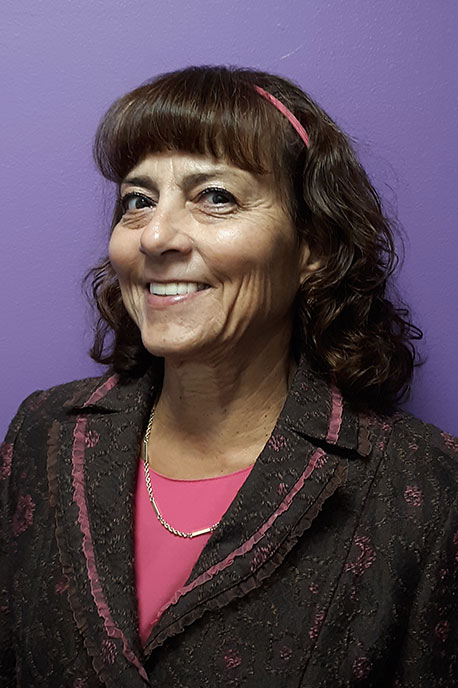 Mona Strehler
SENIOR CONSULTANT
Mona Strehler is a Senior Consultant at JorgensenHR (JHR) with over 35 years of in-depth experience in human resources. She has been part of the JHR team since 2012, has more than 15 years in consulting, and 20 years in corporate HR.
Specializing in building a solid HR foundation and infrastructure with culturally competent policies/procedures and practices, Mona supports a wide variety of functions, including; employee relations, compliance, training, performance management, employment, compensation, benefits, and risk management. She has worked with a broad spectrum of public and private for-profit entities, as well as government, non-profit and educational organizations.
Mona attended the University of California, Los Angeles where she majored in Quantitative Psychology and completed Certifications in both HR Management and Industrial Relations. She is long standing, active supporter of HRKN (Human Resources Knowledge Network) and stays current with the ever-changing employment law landscape.
A hiking enthusiast and lover of theater, Mona also enjoys spending time at the beach.