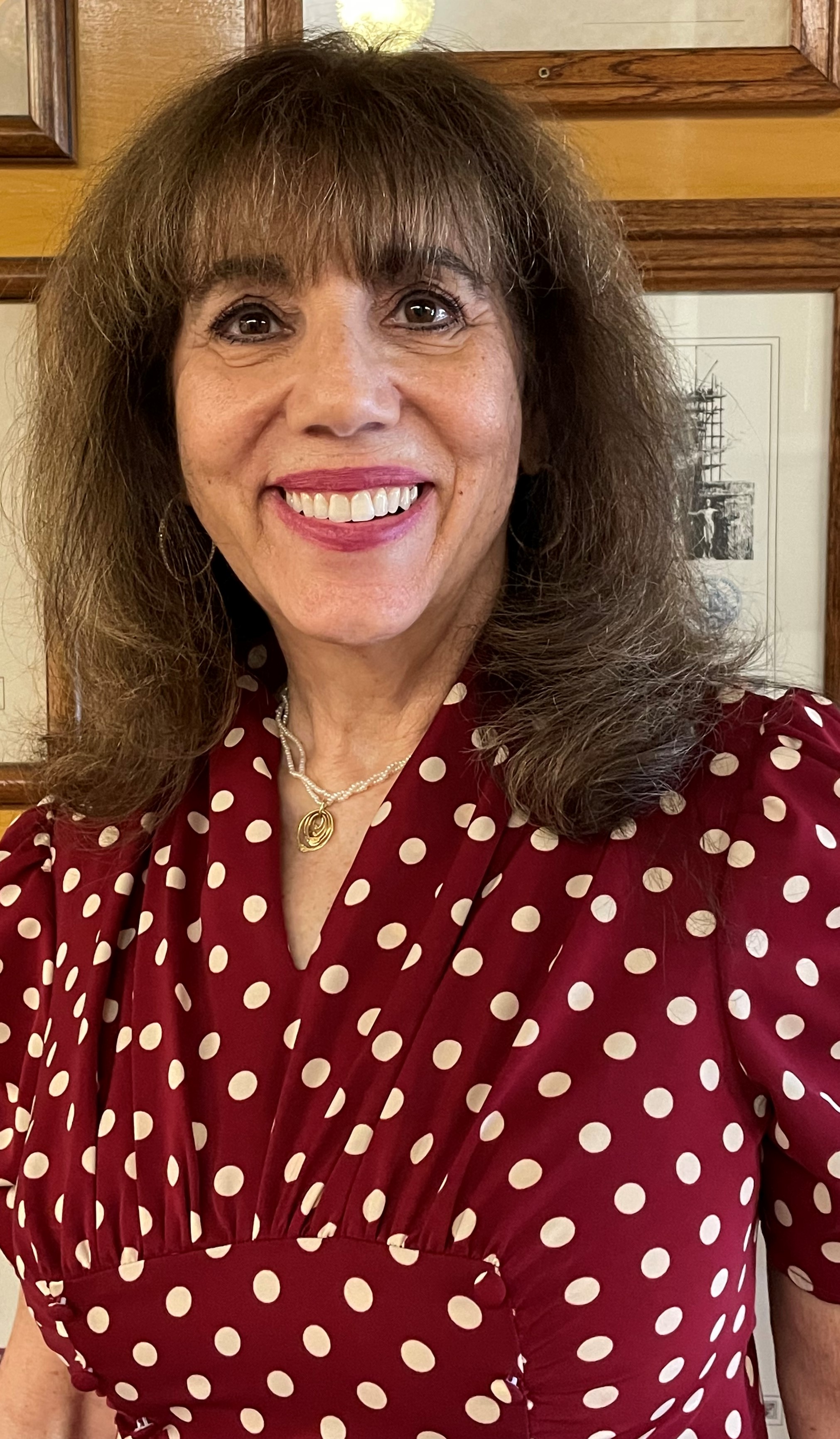 HR Consultant
Cheryl Guttenberg has over twenty-five years of human resources management corporate experience, and 5 years of HR Consultant experience assisting CEOs with their businesses. Her experience has been in for profit and non-profit organizations, ranging from 300 – 1500 employees.
Cheryl's experience encompasses payroll, benefits, team building, legal compliance, training & development, leadership coaching, performance management, change management, and employee relations.
Cheryl earned her Bachelors' degree in Health Services Management and MBA from the University of La Verne. She is also a Certified Business Life Coach.
When not working, Cheryl's passion is being on the dance floor. She enjoys swing, Latin, and ballroom dancing.