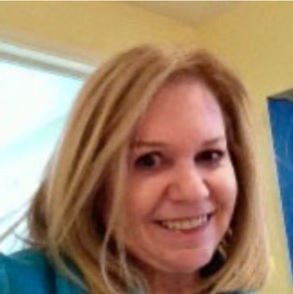 HR Consultant
Joyce Goodman is a high impact HR Professional with over 25 years experience in a wide range of industries including insurance, manufacturing, non-profits, and most recently, private schools.
Recently, Joyce held the position of Chief Human Resources Office at Viewpoint School, a top-rated large private k-12 college prep school. After retiring from Viewpoint in 2018, she quickly realized that retirement wasn't for her. She was bored at home and knew she wanted to share her knowledge by partnering with management and C-level leaders to improve their organizations.
Joyce's great human resources passion and strength is in providing sound, creative and innovative strategic leadership, and developing innovative strategies and solutions   Joyce possesses strong interpersonal skills and is influential leader achieving exceptional organizational reputation by building relationships.  Her value proposition is valuing, encouraging, and supporting a diverse, inclusive and high performing workforce to be its best.
Joyce holds a Masters' Degree in Business Administration. She resides in Thousand Oaks, California where she lives with her husband, Bernard and their two dogs, Gizmo and Molly.  Together they have four children and five grandchildren.